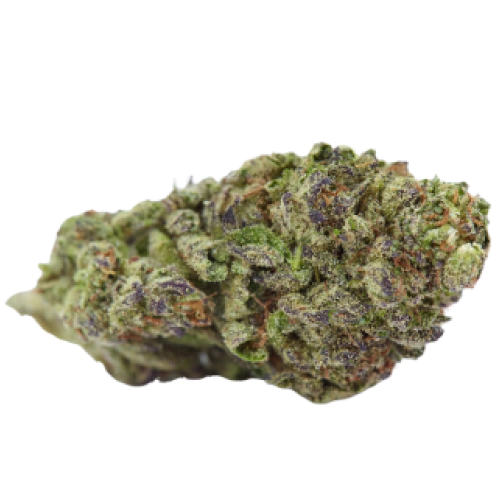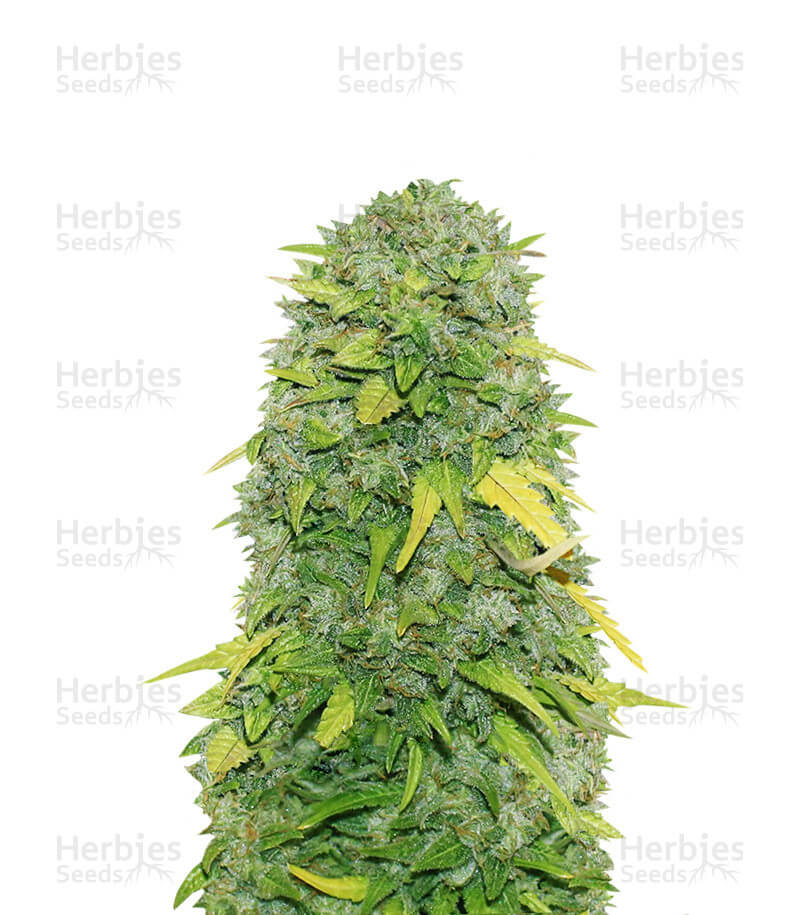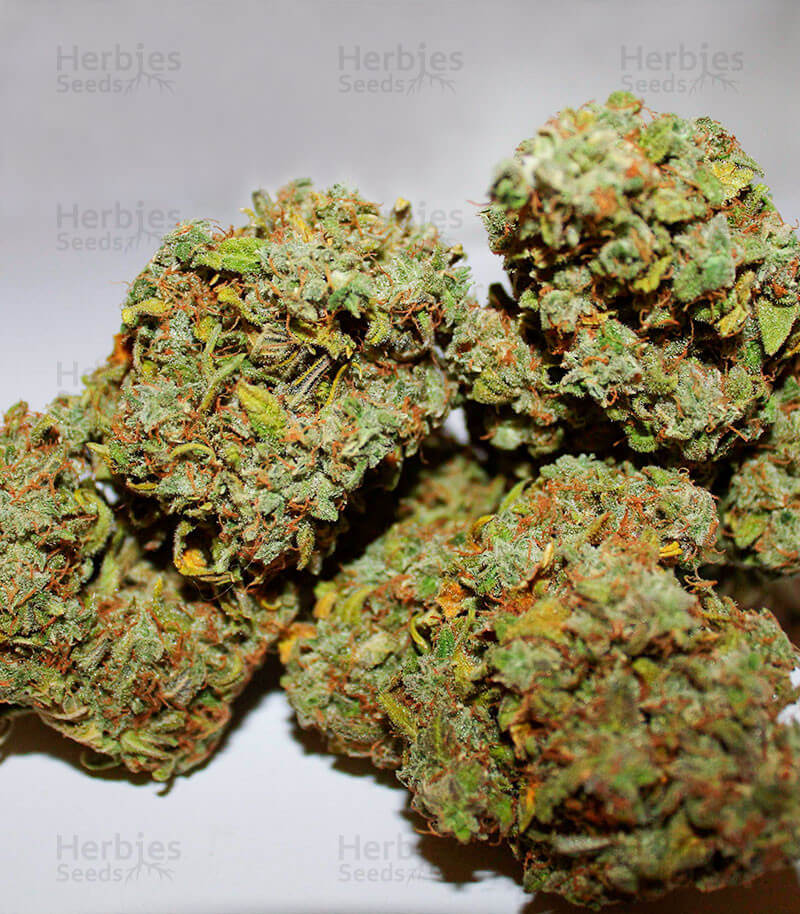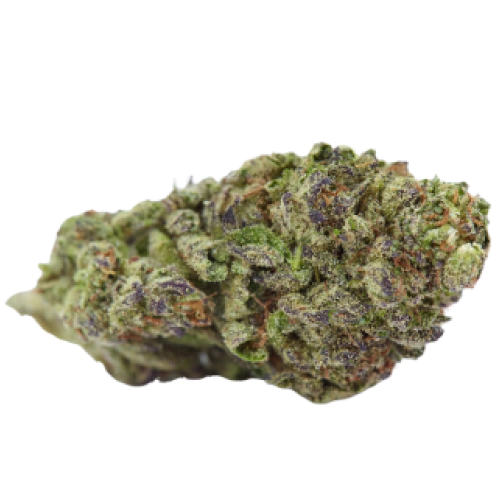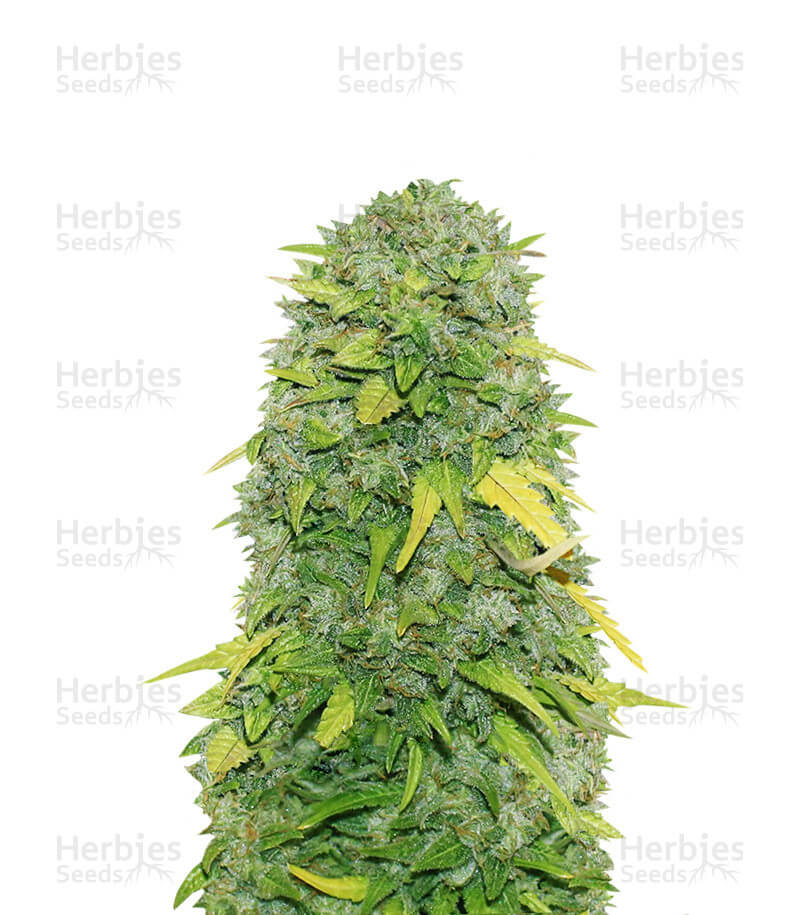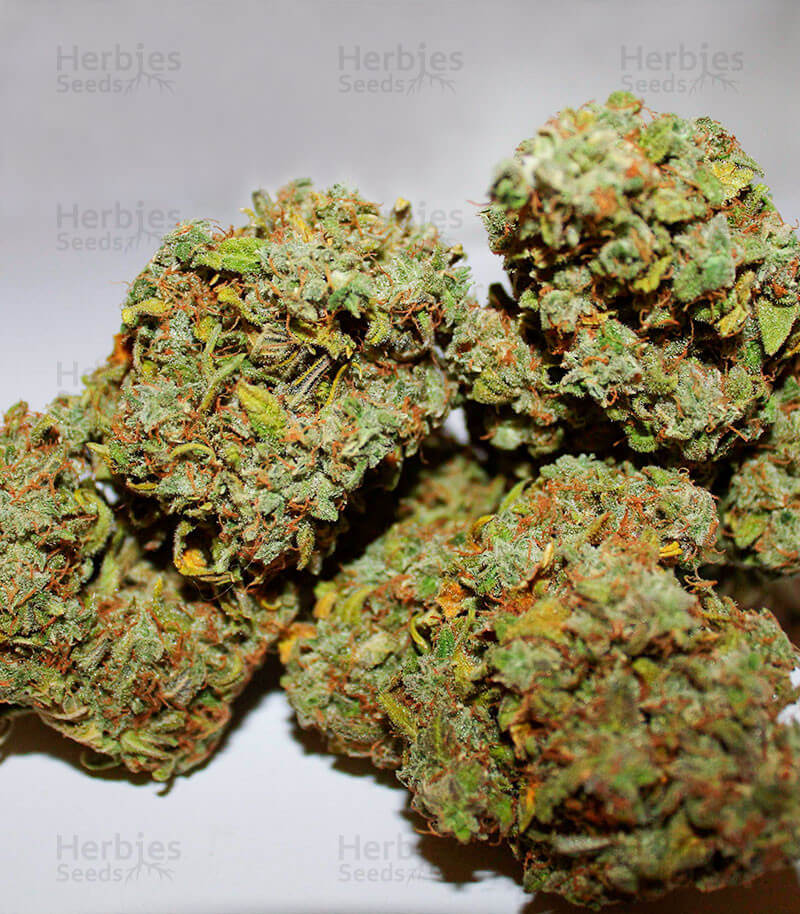 Fast And Vast Autoflower Seeds
by Herbies Shop
On Official Website
Herbies Shop Shipping Terms:
Ships worldwide, check your local laws before ordering - laws differ from country to country, and from state to state.
CBD: 0.80%
THC: 17 - 19%
Seed Type: Autoflower
Type: Indica-dominant hybrid
Yields: 3oz - 7oz (75g - 200g)
Climate: Temperate, Sunny
Effects: Mild and relaxing journey
Flavors: Exotic, Sweet
Genetics: Afghani x Skunk x White Dwarf
Plant size: 39 - 47 inches (100 - 120 cm)
Environment: Indoor, Outdoor
Harvest period: October
Flowering period: 8 weeks
Growing difficulty: Easy
How to Grow Fast and Vast Seeds: Information for Growers
The Fast and Vast strain is an indica-dominant cultivar, with 80% Indica and 20% Sativa genetics. It is produced by crossing Afghani, Skunk, and White Dwarf strains. The offspring also has strong ruderalis genetics, making it a potent cannabis with hard-hitting properties.
These autoflower high-THC seeds are fast-flowering and produce healthy buds with minimal care. Its delightful flavors, exotic fragrances, and high yields make this cultivar quite popular among weed enthusiasts. In addition, it is among the best seeds for beginners to grow due to its ease of cultivation.
Fast and Vast Autoflower Growing Info
The presence of the ruderalis trait in the Fast and Vast autoflower seeds results in a simple cultivation process. Cultivators don't have to keep monitoring the crops with strict lighting schedules. This strain grows with minimal challenges in outdoor gardens or indoor spaces.
Once the plants mature, they can grow up to 3 ft. With a few branches on the side, the air circulates properly between the leaves and branches, preventing the growth of mold, mildew, and pest infestations.
Even though the cultivar can grow in a controlled environment, it reveals its full potential outdoors. It grows into a beautiful canopy like a Christmas tree with few but massive leaves and one main branch.
Within 8 weeks, the crops will begin producing flowers, meaning it is time to harvest the buds. Indoor plants generate massive yields of about 2-2.6oz/ft2, while outdoor yields reach a maximum of 7oz per plant.
Main Effects and Flavors
This cannabis has an average to high THC range of between 17% and 19% and a CBD concentration of 0.8%. So, it provides users with powerful and balanced effects.
Users experience mild highs with relaxing effects. The Fast and Vast seed is thus an optimal choice for users seeking weed's relaxing and soothing properties. Apart from happy feelings, this strain also produced a pain-killing impact. So, it is well-known for easing stress, depression, anxiety disorders, migraines, and muscle pain.
This marijuana produces an array of sweet flavors with earthy undertones. The exotic scents and spicy hints make it a favorite of many novice and seasoned connoisseurs.
About Herbies Shop
Herbies is a well-known marijuana seed shop created by a team of passionate cannabis experts who have been actively contributing to the field of cannabis research for more than 10 years. The store has a rich history that dates back to 2007-2009.. It offers an extensive collection of over 1,500 seeds provided by over 120 reputable breeders.