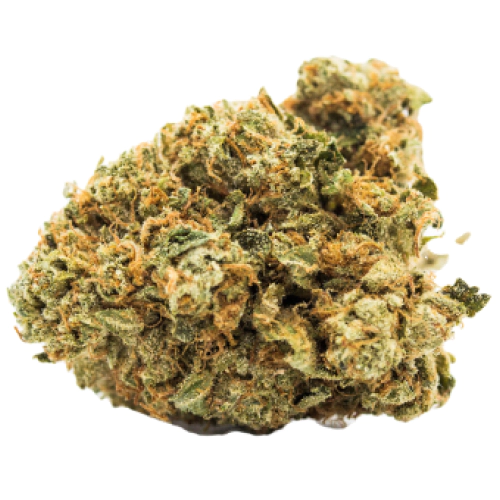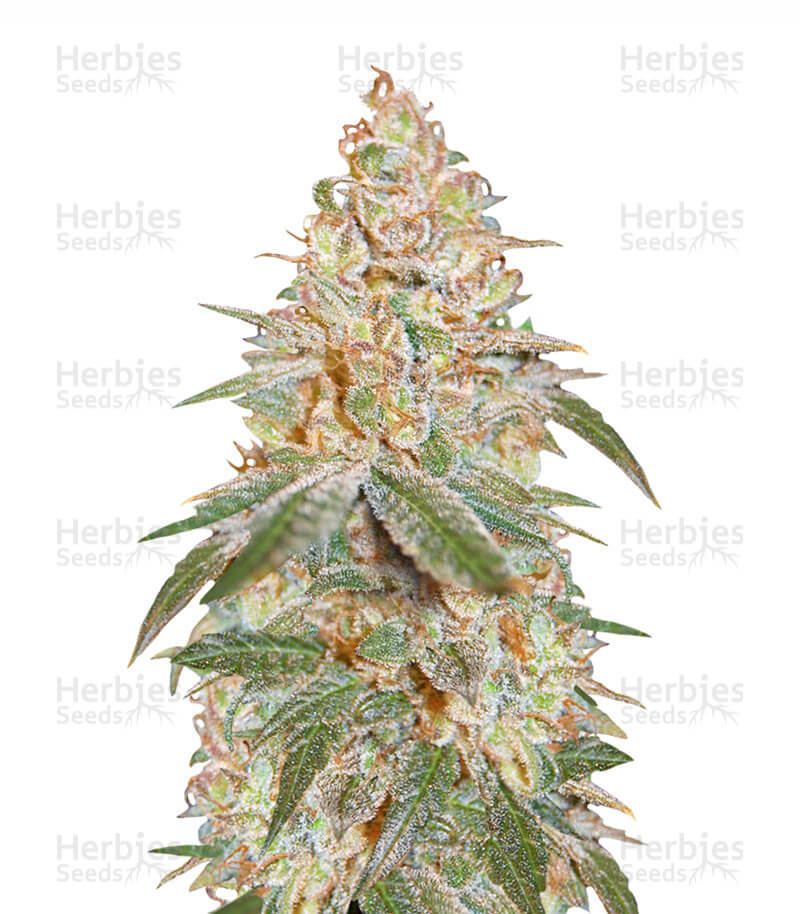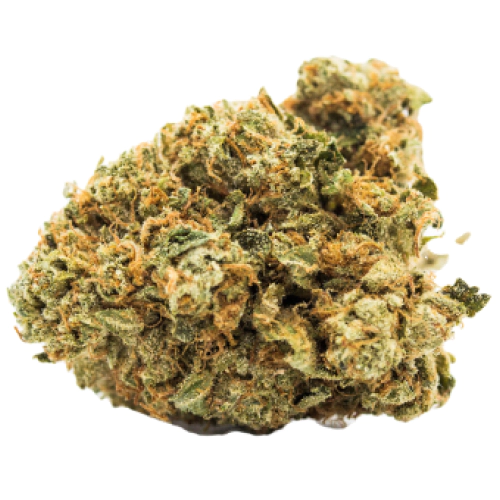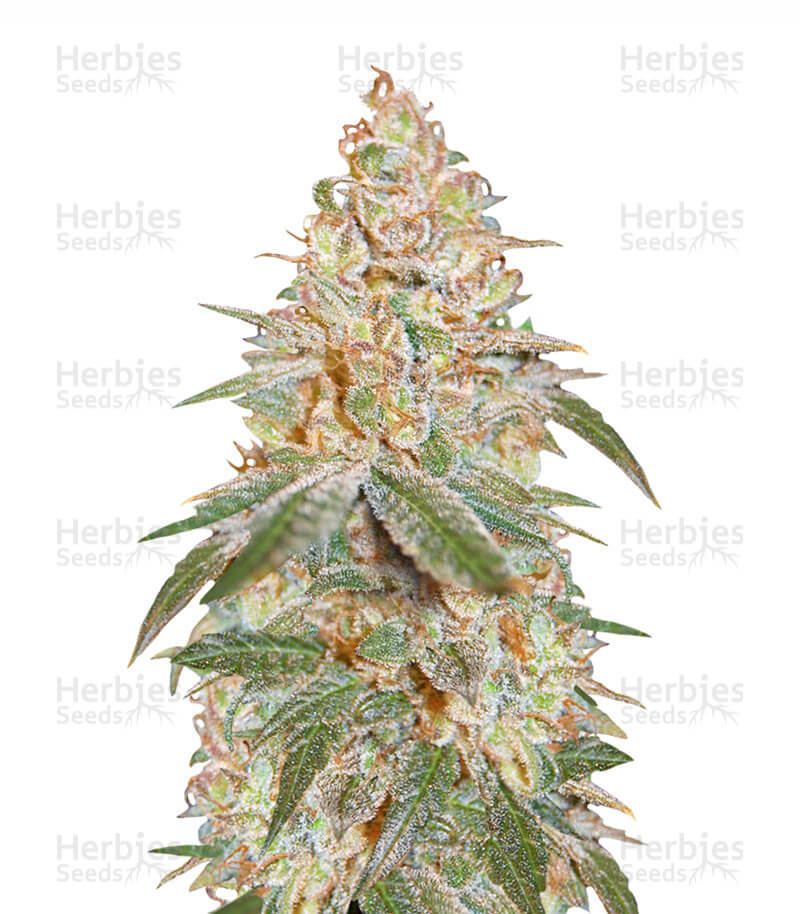 Black Diesel Autoflower Seeds
by Herbies Shop
On Official Website
Herbies Shop Shipping Terms:
Ships worldwide, check your local laws before ordering - laws differ from country to country, and from state to state.
CBD: 0.00 - 1.00%
THC: 17%
Seed Type: Autoflower
Type: Sativa-dominant hybrid
Yields: 9oz - 18oz (250g - 500g)
Climate: Temperate, Sunny, Cool
Effects: Felling well and happy
Flavors: Diesel, Citrus, Earthy
Genetics: Auto New York City Diesel
Plant size: 31 - 63 inches (80 - 160 cm)
Environment: Indoor, Outdoor
Harvest period: October
Flowering period: 10 - 11 weeks
Growing difficulty: Easy
Growing Black Diesel Seeds and Their Genetics
This is an automatic sativa-dominant hybrid available in feminized seeds. They can be cultivated indoors and out, while its autoflowering and feminized genetics makes this cannabis a perfect option for any new grower looking for fast flowering and easy maintenance. As a 4th generation autoflowering strain, Black Diesel autoflower flowers into a huge central plant with numerous side branches. These seeds are also the proud winner of multiple Cannabis Cups, verifying their popularity in the cannabis world.
Facts About Growing These Autoflower Seeds
The seeds are great for beginners. The Black Diesel seed flowers into a compact size plant that can be cultivated indoors and out. Since the seeds are feminized, they flower into female plants most of the time. They require only 70-80 days from the seed to the harvest.
This autoflowering remake of the regular Black Diesel strain forms a huge central cola that has side branches. Reaching 2ft 62"-3 ft 28" in outdoor conditions, these automatic seeds are also suitable for indoor conditions where there is no large space for its growth.
Like most autoflower seeds, Black Diesel autoflower seeds don't require lots of maintenance, so cultivators can not worry about contact changes in their light periods when it starts flowering. Indoor harvest is usually 13-15 ounces per m2.
About Herbies Shop
Herbies is a well-known marijuana seed shop created by a team of passionate cannabis experts who have been actively contributing to the field of cannabis research for more than 10 years. The store has a rich history that dates back to 2007-2009.. It offers an extensive collection of over 1,500 seeds provided by over 120 reputable breeders.