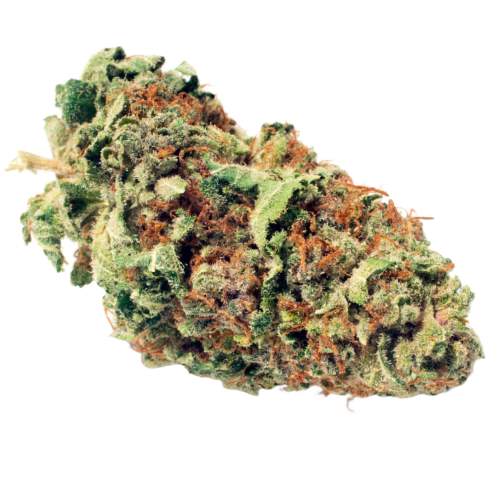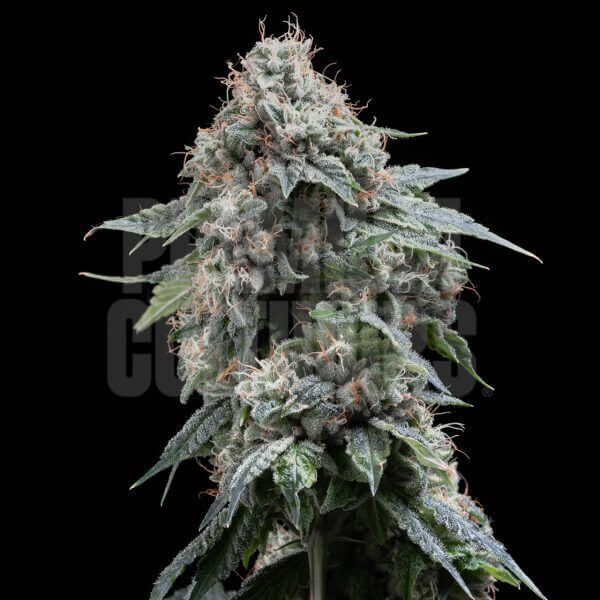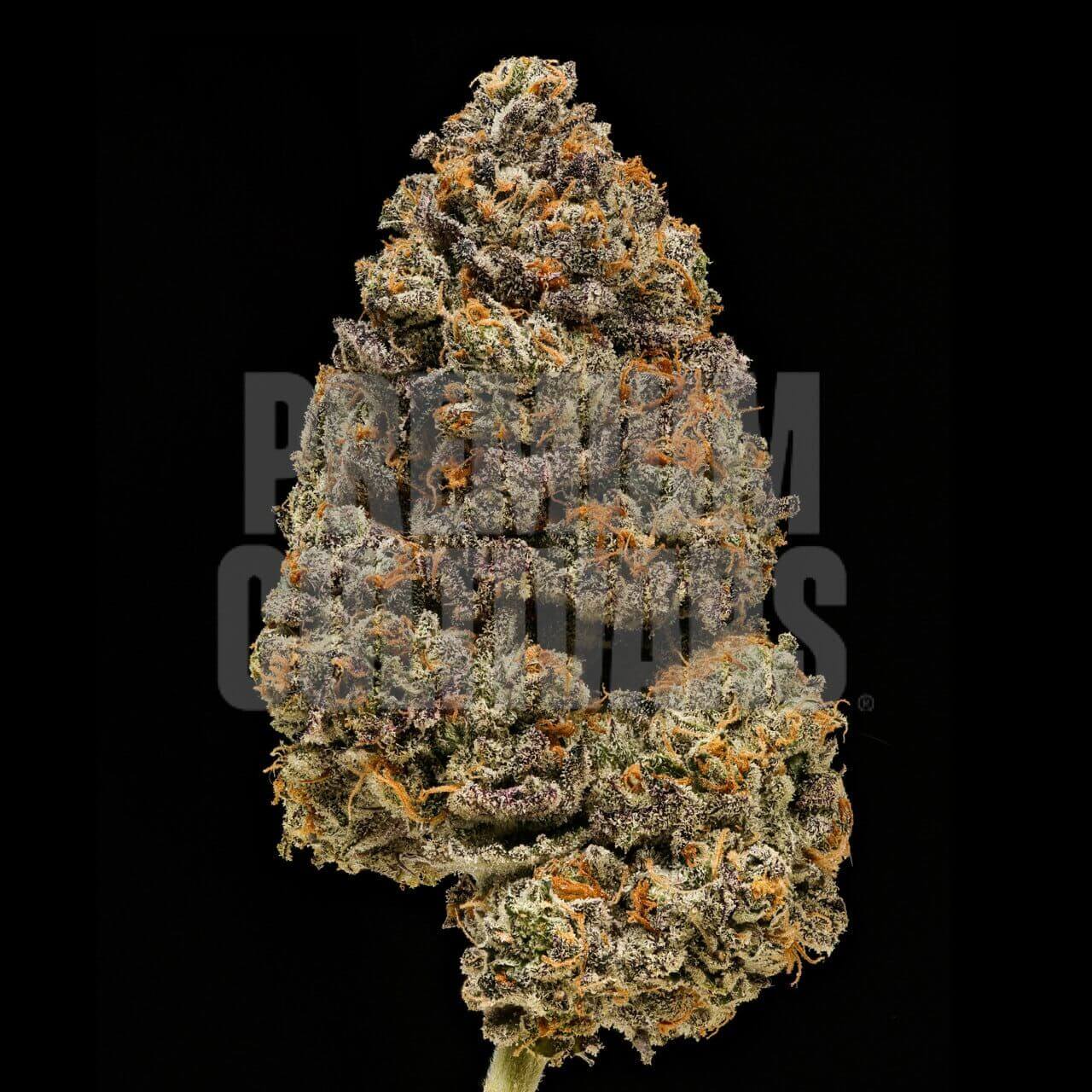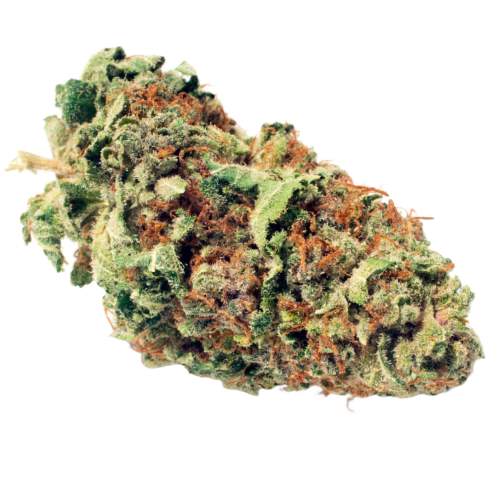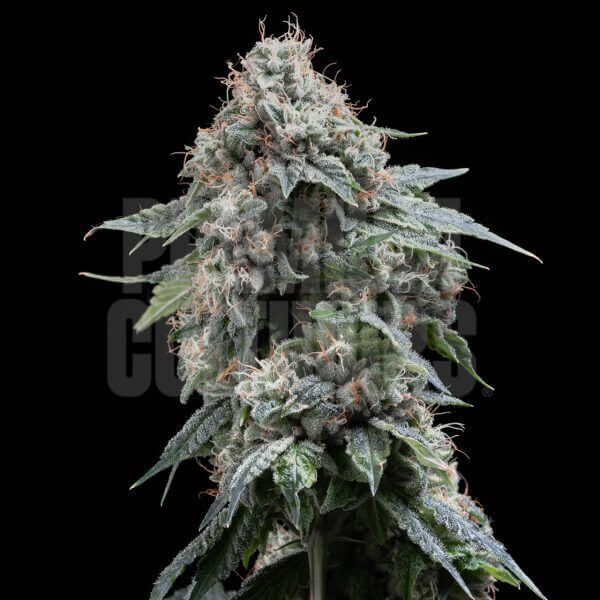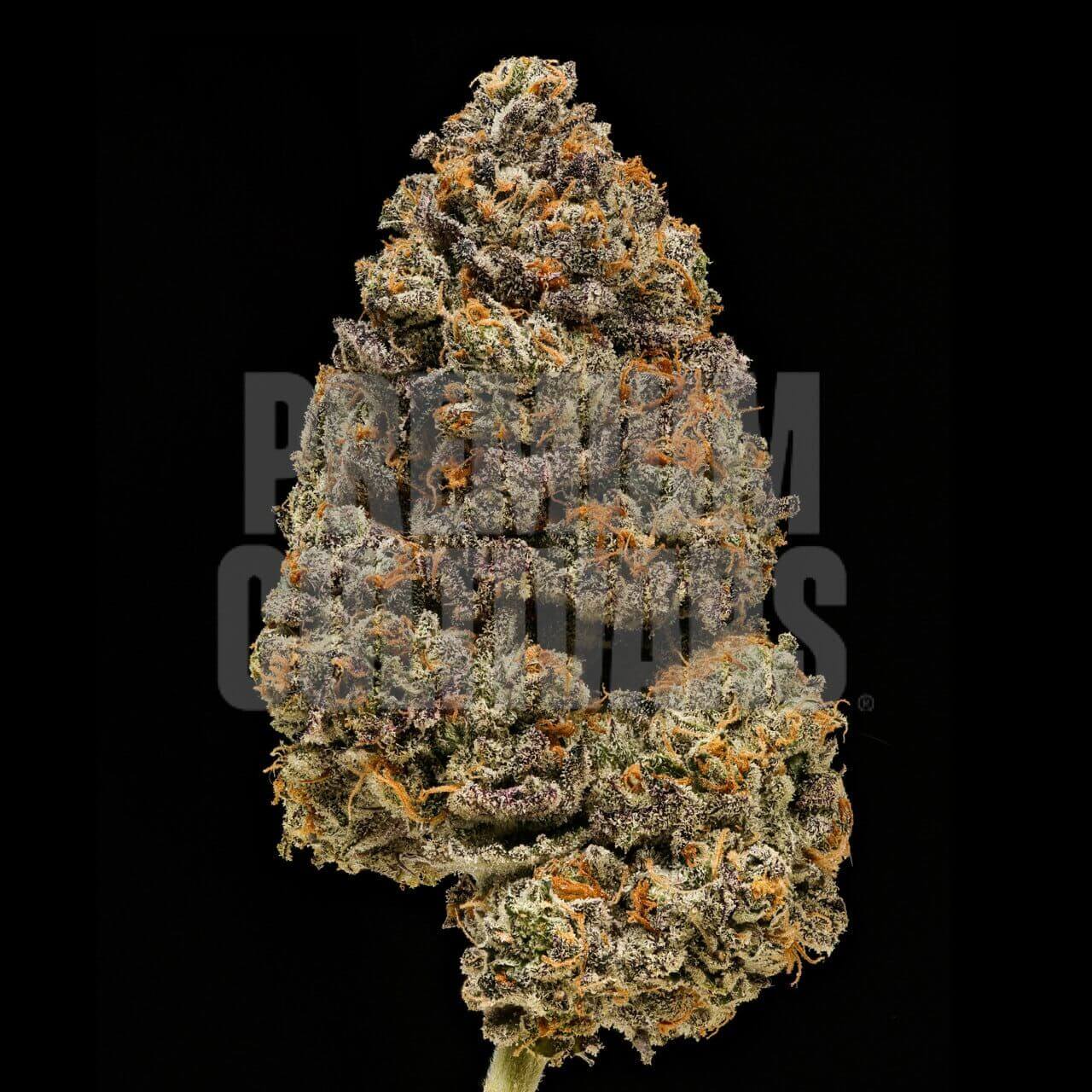 Gary Payton Feminized Seeds
by Premium Cultivars
On Official Website
$20 OFF First Purchase
ASKGROWERS
Premium Cultivars Shipping Terms:
All orders are shipped within 3-7 business days after the order is placed regardless of the postage purchased.
CBD: 0.30 - 0.80%
THC: 29%
Seed Type: Feminized
Type: Sativa-dominant hybrid
Yields: 14oz - 18oz (400g - 500g)
Climate: Temperate, Sunny, Cool
Effects: Euphoric, Happy, Uplifted
Flavors: Citrus, Earthy, Diesel
Genetics: The Y x Snowman
Plant size: 30 - 78 inches (76 - 198 cm)
Harvest period: October
Flowering period: 8 - 9 weeks
Growing difficulty: Easy
Gary Payton Seeds: Growers' Best Friend
It's a unique strain bearing the name of a basketball legend, weed fan, enthusiast, and cultivator. The cultivar is a cross-breed of Snowman and The Y, which makes it a well-balanced hybrid combining the properties of Indica and Sativa cannabis types without the dominance of any of them. This marijuana is easy to grow and yields moderate harvests, which can be an optimal combo for most growers who just start out.
Gary Payton Feminized: Growing Guide
The Gary Payton feminized seeds grow into female plants that exclude the risk of male pollination and ensure predictable harvests. The plants can grow to a height of 30 to 78 inches, and the final height mostly depends on the temperature and overall climate of their cultivation. Though the strain is okay with a wide variety of climate conditions, the plants are guaranteed to thrive in warm and humid environments, giving you the maximum yield you may expect. The optimal harvesting time should be planned for October.
These are quick flowering seeds, as they need only 7 weeks to yield the harvest of buds. If you do everything right, the plants will reward you with beautiful, large, and prolonged buds of mint color with long orange pistils. The flowers are covered with a thick layer of amber and crystal trichomes. The regular yield of this cannabis is expected at 1 to 3oz per ft2 if grown outdoors and around the same volume per plant grown indoors.
In terms of managing the Gary Payton plantations, growers should be alert to the appearance of moisture damage (e.g., mold or root rotting) and fungi. To avoid those misfortunes, you should strive to create a warm, humid climate and subject the plants to regular pruning. In all other aspects, the plants are suitable for indoor and outdoor cultivation.
Effects
The Gary Payton seed grows into plants with buds rich in caryophyllene, limonene, and linalool. This rich terpene profile guarantees a strong, magnetic aroma for this strain variety and a broad range of therapeutic effects. The effects associated with its use include a giggly and talkative state, coming in tandem with bodily and cerebral relaxation. People with anxiety and stress conditions often prefer the Gary Payton strain.
About Premium Cultivars
Premium Cultivars is a top-class marijuana seed bank that boasts the trust of thousands of customers and an excellent reputation. The company works exclusively with trusted breeders to bring premium cannabis genetics to growers in North America and Europe.. Being in the market for years, it became a verified source of high-quality cannabis seeds.