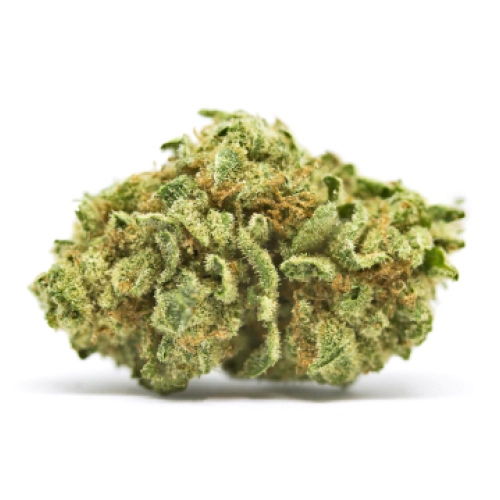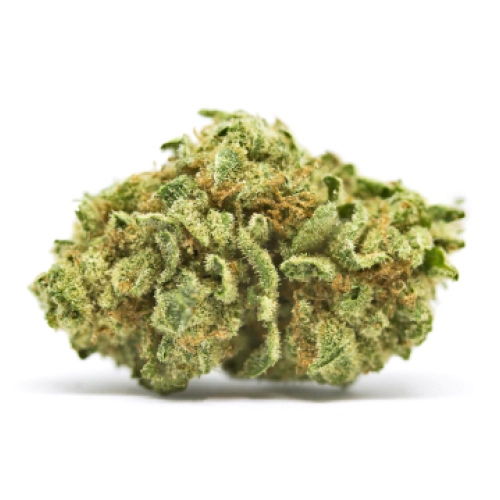 Sour Kush Autoflower Seeds
by Premium Cultivars
On Official Website
$20 OFF First Purchase
ASKGROWERS
Premium Cultivars Shipping Terms:
All orders are shipped within 3-7 business days after the order is placed regardless of the postage purchased.
CBD: 1.00 - 2.00%
THC: 21%
Seed Type: Autoflower
Type: Indica-dominant hybrid
Yields: 3oz - 5oz (85g - 141g)
Climate: Temperate, Sunny
Effects: Relaxing, Happy, Euphoric, Sleepy
Flavors: Earthy, Pungent, Sour
Genetics: Sour Diesel x OG Kush x Ruderalis
Plant size: 24 - 36 inches (61 - 91 cm)
Environment: Indoor, Outdoor
Harvest period: All Year
Flowering period: 7 - 8 weeks
Growing difficulty: Medium
Cultivating Sour Kush Seeds: A Guide for Growers
Sour Kush autoflower seeds are highly favored among cultivators due to their simplicity and impressive results. With their autoflower nature, these seeds eliminate the need to manipulate light cycles or wait for specific harvest times.
Sour Kush seeds are easy-growing seeds that are suitable for both experienced and novice growers. Additionally, this weed does not require extra training techniques like fimming or topping, simplifying the cultivation process even further.
How to Grow Sour Kush Autoflower
It is an ideal choice for indoor growers due to its compact size and ability to fit into various spaces. The strain's moderate height allows for easy management and ensures it can thrive in limited vertical spaces. When cultivating autoflower seeds, maintaining a pH level between 6 and 6.5 is crucial for optimal growth. The flowers have a moderate feed demand and exhibit a high degree of mold tolerance, making them resilient against common challenges.
Sour Kush Autoflower seeds can be successfully grown both indoors and outdoors. Outdoor growing provides the opportunity for impressive yields of up to 500g per plant. Indoors, growers can expect yields ranging from 400-500g per plant. The buds thrive in warm climates, and their mold tolerance contributes to their popularity among growers.
Sour Kush weed offers a substantial yield compared to other autoflower strains. Growers can anticipate a yield of 1-3 ounces per square foot. Its flowering period is relatively short, lasting around 7-8 weeks. The plants reach a medium height, ranging from 30 to 78 inches, making them manageable in various cultivation environments.
Effects of Sour Kush
Weed offers a range of effects that are highly sought after by cannabis enthusiasts. The strain provides euphoria, focus, giggly sensations, and a general feeling of happiness and relaxation. Additionally, it has the potential to relieve various conditions such as chronic pain, fatigue, headaches, insomnia, loss of appetite, and stress. The flavor profile of Sour Kush seed includes citrus, diesel, lemon, spicy, and sweet notes, providing a delightful sensory experience.
About Premium Cultivars
Premium Cultivars is a top-class marijuana seed bank that boasts the trust of thousands of customers and an excellent reputation. The company works exclusively with trusted breeders to bring premium cannabis genetics to growers in North America and Europe.. Being in the market for years, it became a verified source of high-quality cannabis seeds.