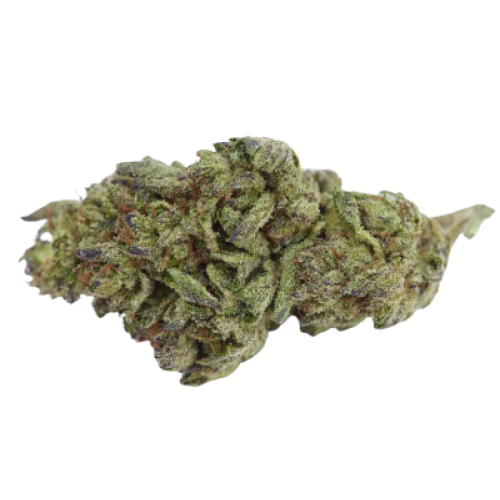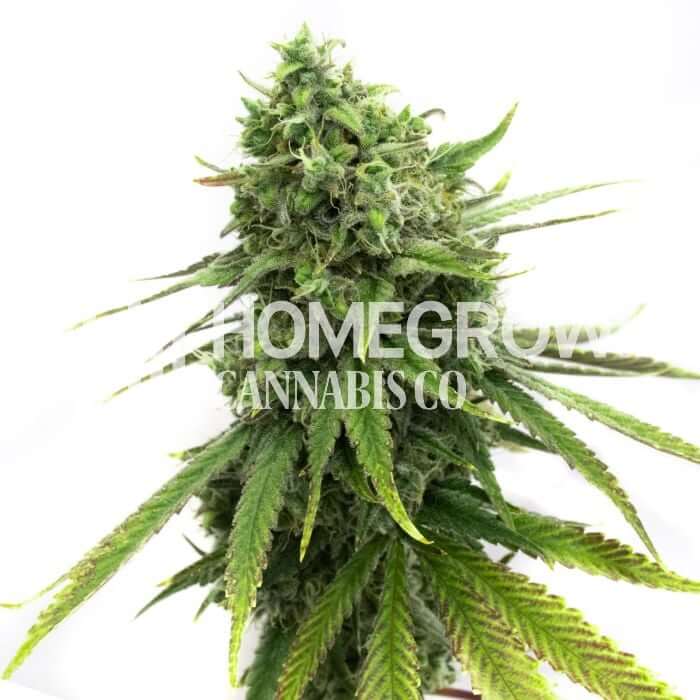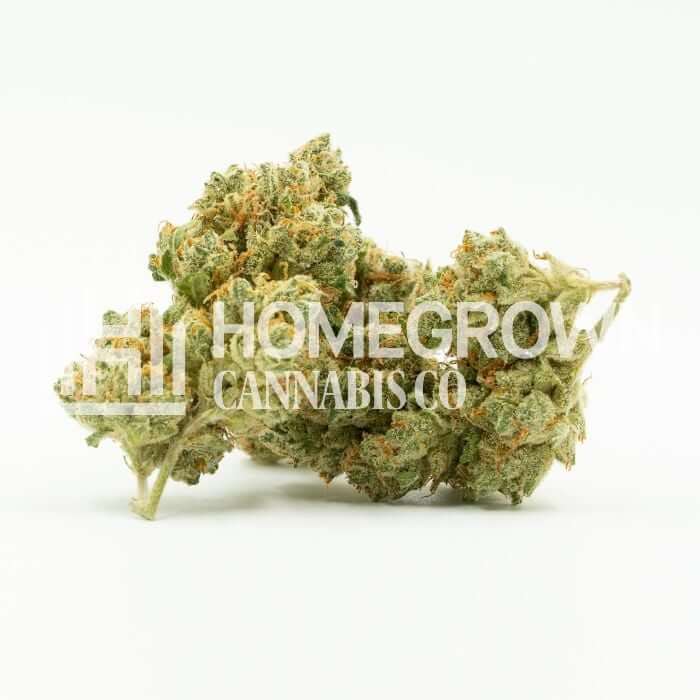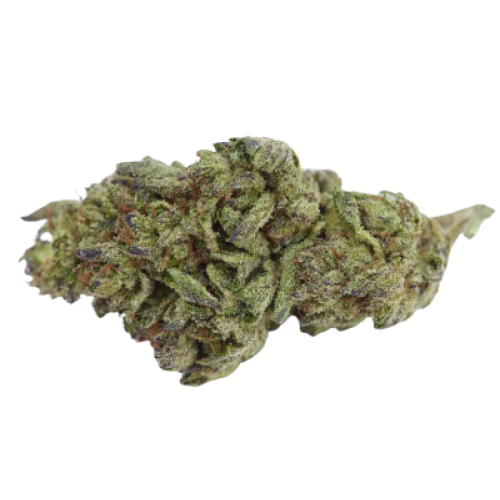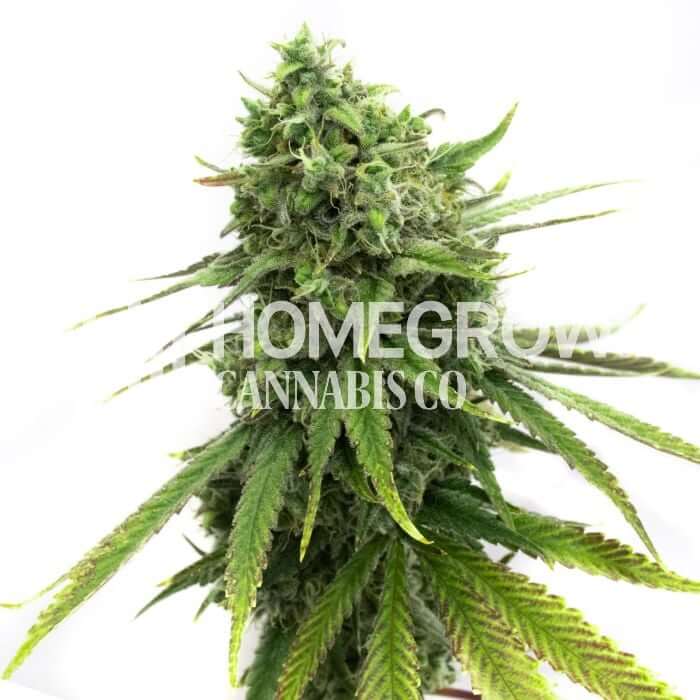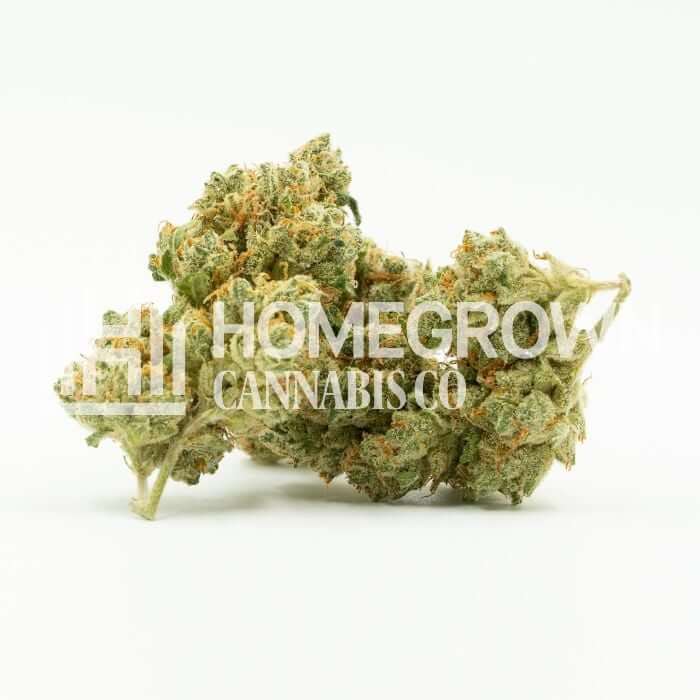 Snow White Autoflower Seeds
by Homegrown Cannabis Co
On Official Website
10% Off Products Excluding Already Discounted Products!
Askgrowers
Homegrown Cannabis Co Shipping Terms:
FREE SHIPPING ON ORDERS OVER $115
They offer tracked shipping from $10.99
Orders are shipped in discreet, crush-proof packaging with a super-high success rate.
CBD: 0.30%
THC: 18%
Seed Type: Autoflower
Type: Sativa-dominant hybrid
Yields: 2 - 4 oz
Climate: Temperate, Sunny
Effects: Calming, Creative, Energetic, Euphoric, Focused, Relaxed, Tingly, Uplifted
Flavors: Citrus, Earthy, Woody
Genetics: White Widow x California Snow x Ruderalis
Plant size: 31 inches (79 cm)
Environment: Greenhouse, Indoor, Outdoor
Harvest period: All Year
Flowering period: 8 - 10 weeks
Growing difficulty: Easy
Snow White Seed THC Level and Genetics
This hybrid marijuana breed resulted from crossing the White Widow, California Snow, and an unknown Ruderalis strain. Snow White seeds are highly balanced between Indica and Sativa lineages. Due to the presence of Ruderalis genetics, these autoflower seeds are independent of the light cycle and start flowering in due time.
True to its name, weed germinating from these seeds has a snow-topped look. This autoflowering cannabis cultivar produces beautiful red stems and dark green leaves with many oval bracts. Its flowers contain THC levels ranging between 15% and 18%, giving users an energizing and euphoric effect upon their consumption. The buds have a signature fruity and earthy fragrance.
Snow White Autoflower: Cultivation Requirements
Growing Snow White autoflower seeds indoors is not difficult, making them ideal for cultivators with little experience because they don't need expensive lighting automation. These seeds for beginners produce plants that thrive in different climatic conditions. The crops can grow to an average height of 2.6ft and are resilient against pests and mold. However, you need to maintain proper airflow and avoid moisture accumulation.
If you feed, trim, and water your indoor plants correctly, you can harvest up to 11 oz./m2 of fresh, flavorful cannabis flowers, and 2–4 oz. per plant of fragrant florets in outdoor setups. The cultivar has a flowering period of 8–10 weeks and grows well in Mediterranean-like climates.
About Homegrown Cannabis Co
Homegrown Cannabis Co. is a top-rated Oklahoma-based cannabis seed company with unique products of in-house genetics.. It was founded in 2012, serving weed-growing enthusiasts across the country.