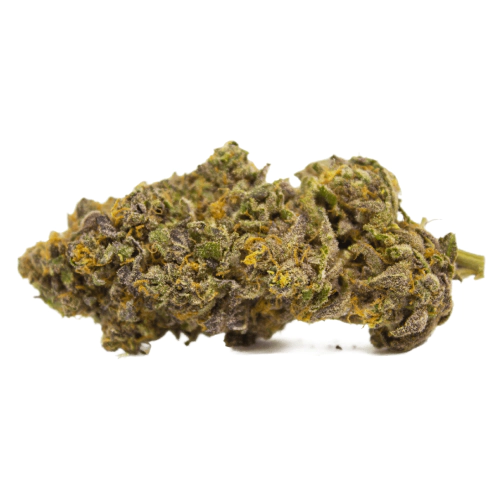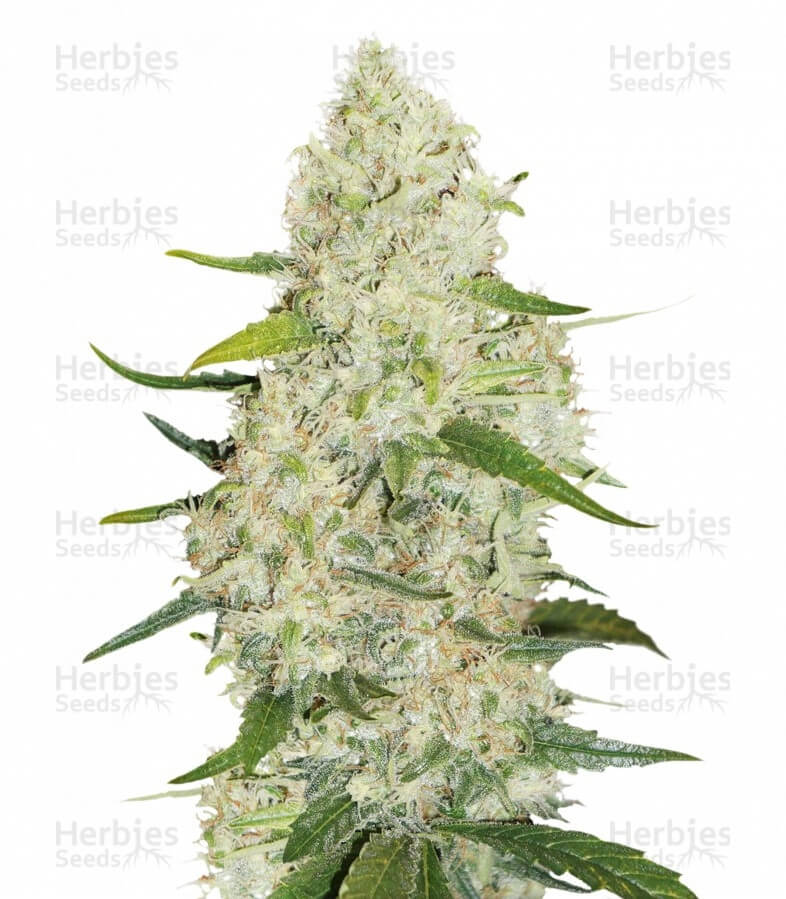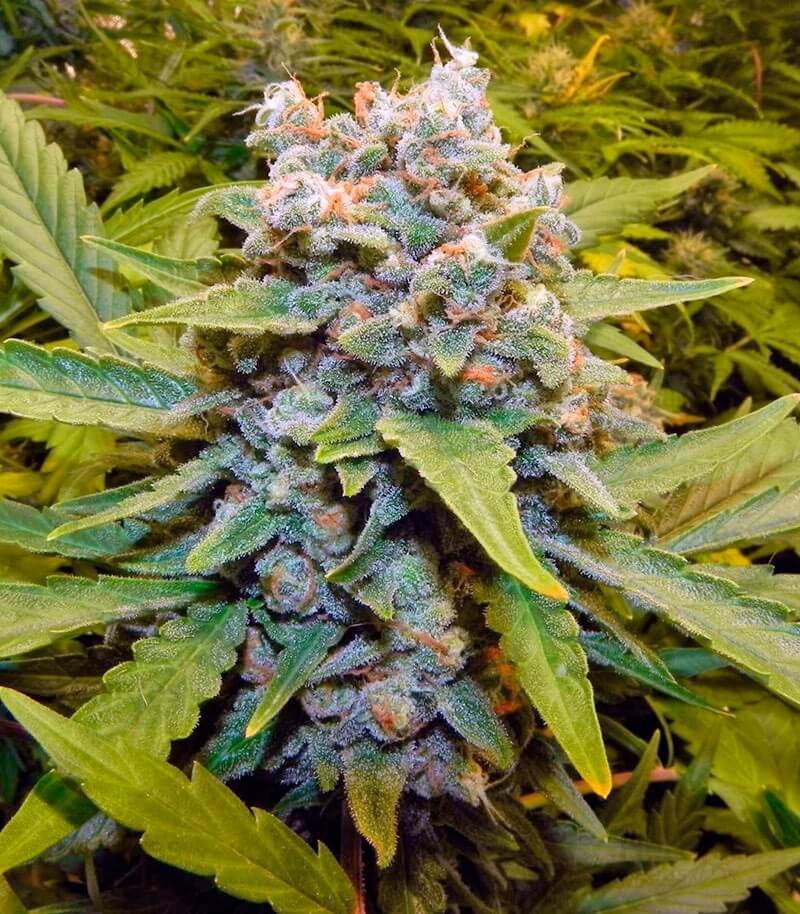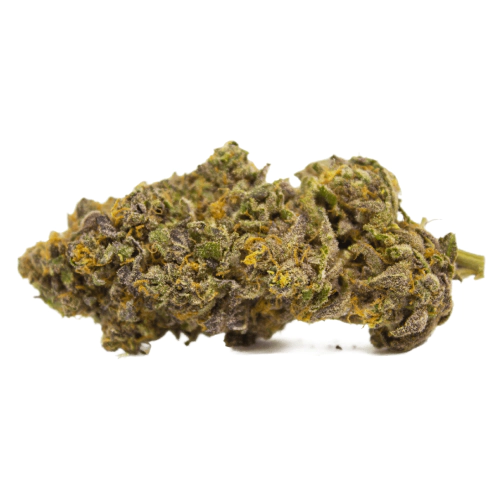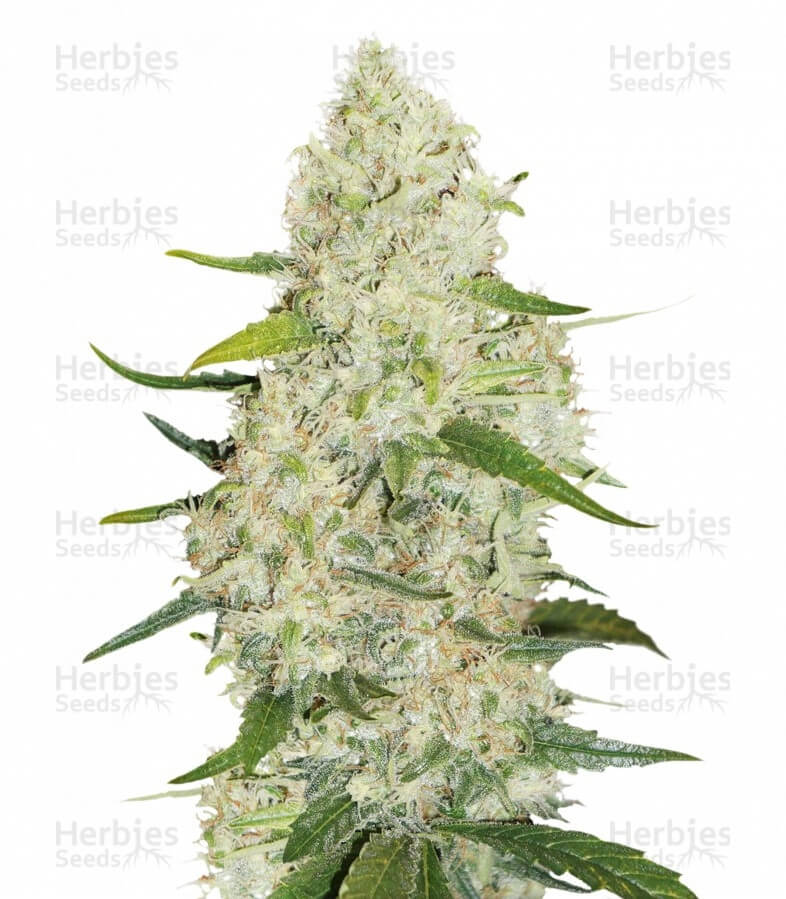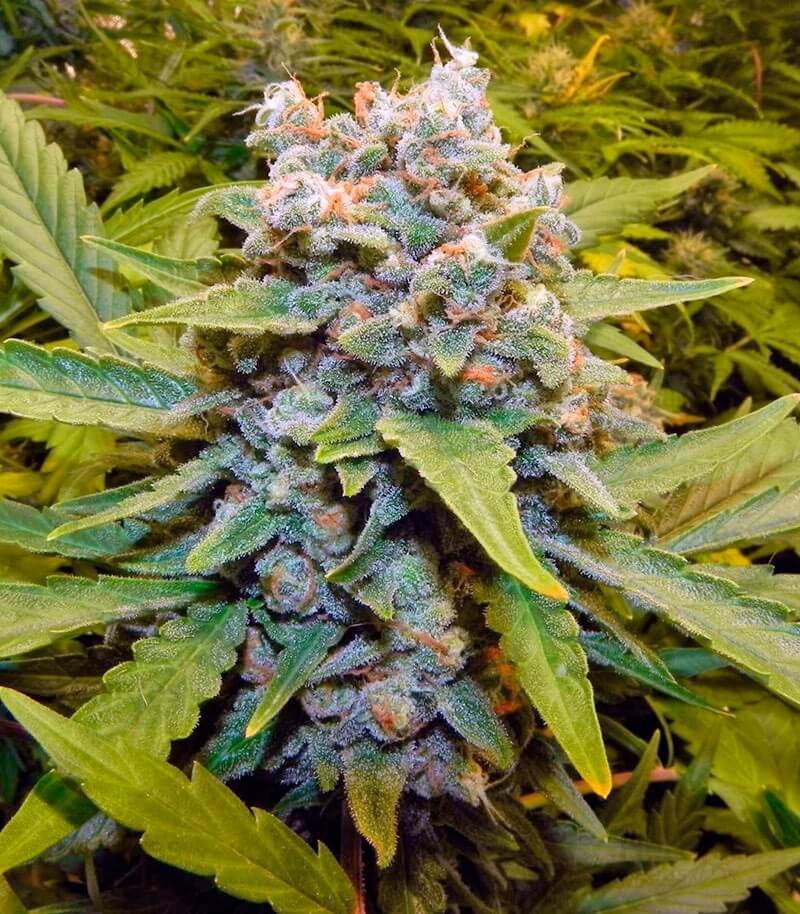 Think Big Autoflower Seeds
by Herbies Shop
On Official Website
Herbies Shop Shipping Terms:
Ships worldwide, check your local laws before ordering - laws differ from country to country, and from state to state.
CBD: 0.00 - 1.00%
THC: 15 - 22%
Seed Type: Autoflower
Type: Sativa-dominant hybrid
Yields: 18oz (500g)
Climate: Temperate, Sunny
Effects: Worries, good bye!
Flavors: Earthy, Piney, Citrusy
Genetics: Think Different genetics
Plant size: 30 - 78 inches (75 - 198 cm)
Environment: Indoor, Outdoor, Greenhouse
Harvest period: September
Flowering period: 14 weeks
Growing difficulty: Easy
Growing Think Big Seeds: Tips for Cultivators
The weed is known for its medium height and high yield of over 17oz/ft² when grown indoors. Think Big Autoflower Seeds grow best in well-drained soil with a pH level between 6.0 and 7.0. Its flowers prefer a warm and sunny climate, with daytime temperatures between 68-77°F and nighttime temperatures around 59°F. However, it can withstand colder temperatures, but not frost.
The autoflower seed is relatively easy to grow. Thus, they are considered excellent seeds for beginners. Think Big buds are resilient and can tolerate mistakes, making it a great option for first-time cultivators.
More Information About These Autoflower Seeds
The weed is sativa-dominant and has a THC level of 15-22%, making it a potent marijuana that offers a euphoric high, while also promoting creativity and focus. It has a citrusy and fruity flavor with notes of lemon and incense aroma. The Think Big Autoflower is ideal for daytime use, as it offers a clear-headed and energetic buzz, perfect for staying productive throughout the day. This cannabis is known to alleviate symptoms of anxiety, and stress. It can also reduce inflammation, relieve pain, and stimulate appetite.

About Herbies Shop
Herbies is a well-known marijuana seed shop created by a team of passionate cannabis experts who have been actively contributing to the field of cannabis research for more than 10 years. The store has a rich history that dates back to 2007-2009.. It offers an extensive collection of over 1,500 seeds provided by over 120 reputable breeders.