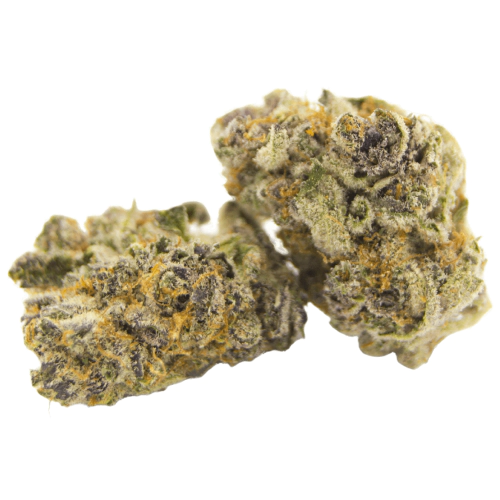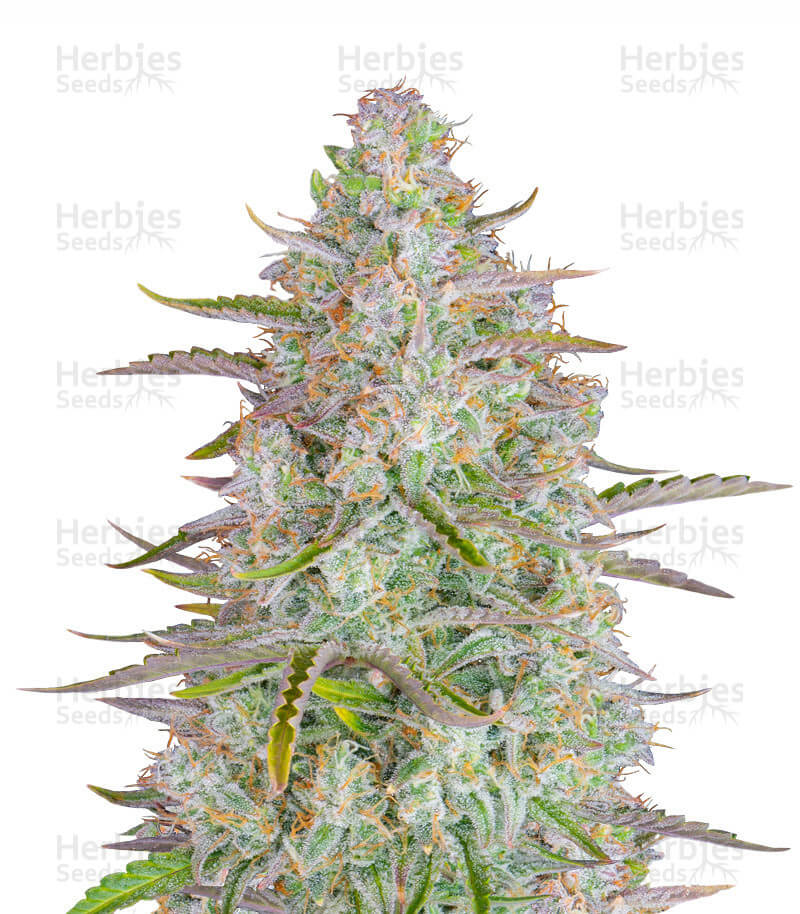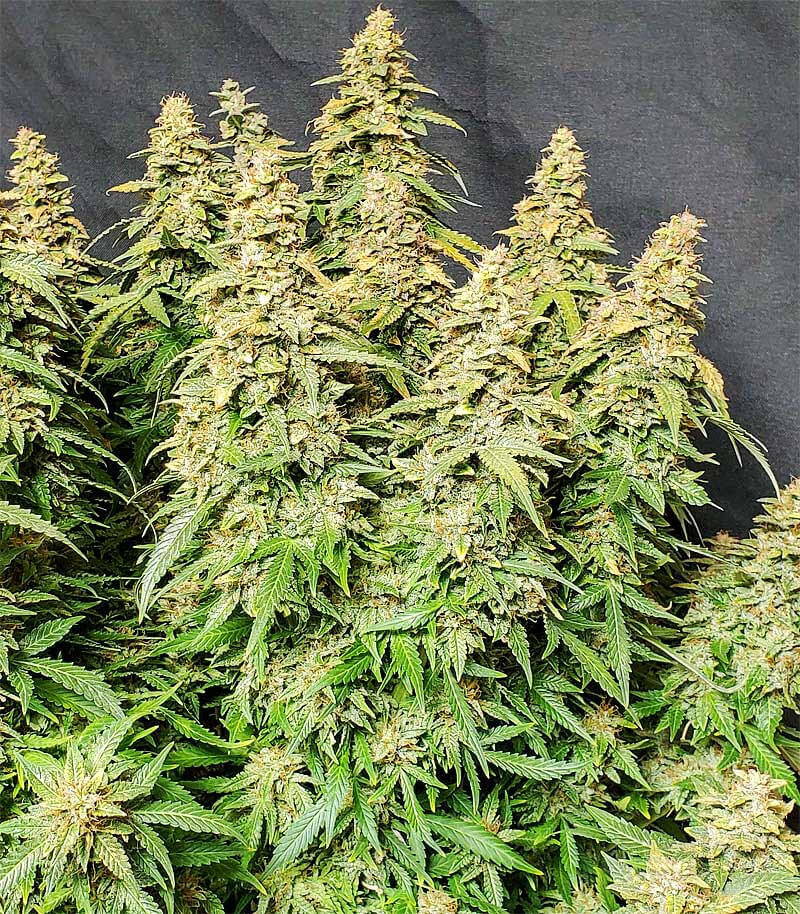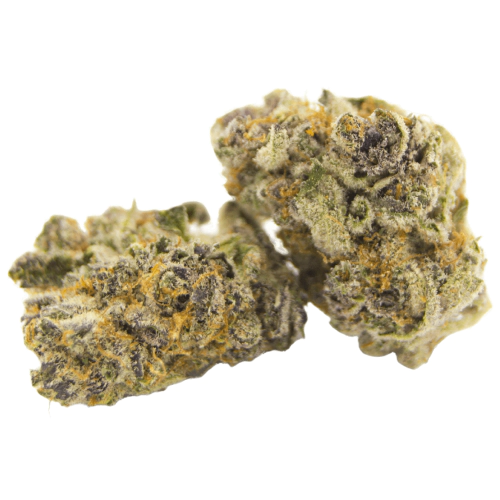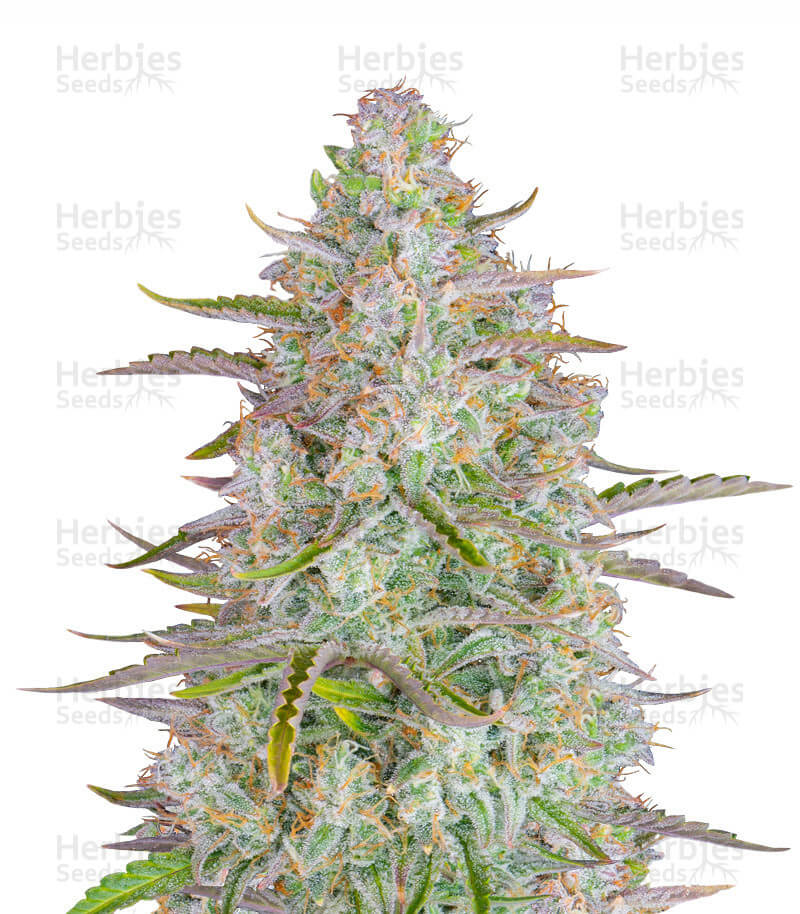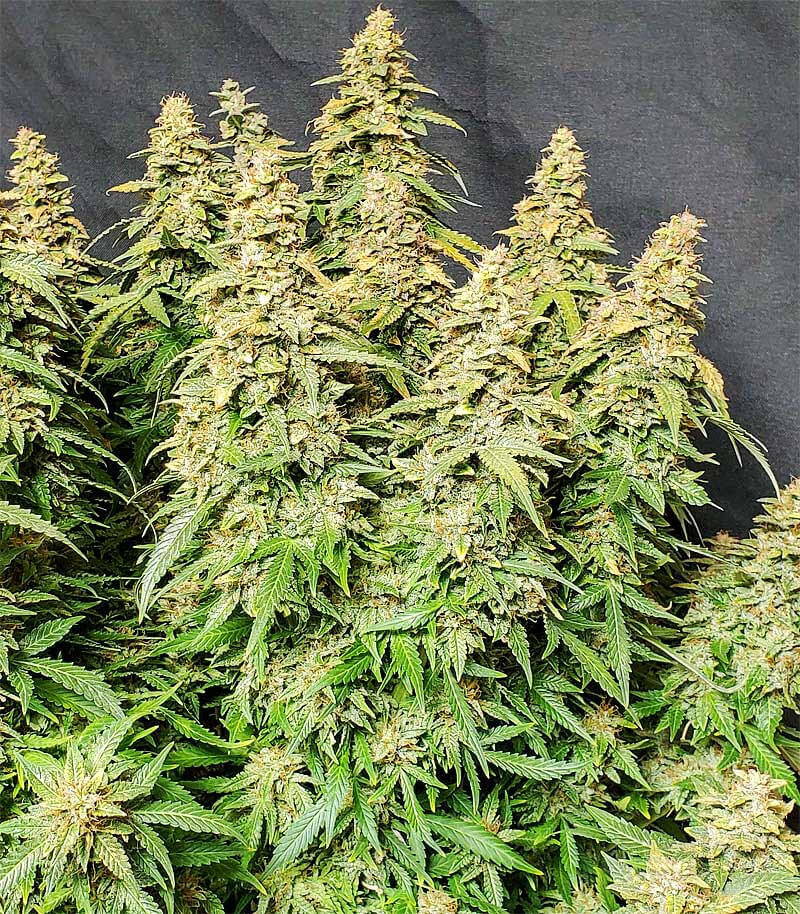 Wedding Cheesecake Autoflower Seeds
by Herbies Shop
On Official Website
Herbies Shop Shipping Terms:
Ships worldwide, check your local laws before ordering - laws differ from country to country, and from state to state.
CBD: 0.00 - 1.00%
THC: 24%
Seed Type: Autoflower
Type: Sativa-dominant hybrid
Yields: 2oz - 11oz (60g - 300g)
Climate: Temperate, Sunny
Effects: A nice and creative daytime-smoke
Flavors: Sweet, Cheesy, Earthy
Genetics: W. Cheesecake
Plant size: 35 - 51 inches (90 - 130 cm)
Environment: Indoor, Outdoor
Harvest period: Late September
Flowering period: 9 - 10 weeks
Growing difficulty: Easy
How to Grow Wedding Cheesecake Seeds Effectively?
The autoflower seeds can be grown both indoors and outdoors, and they adapt well to different types of soil, including hydroponic systems. The perfect weather conditions for growing a Wedding Cheesecake autoflower seed are mild and sunny, with a temperature range of 68-82°F. Cultivators should be mindful of humidity levels, which should not exceed 50%.
The strain requires moderate feeding, and it is recommended to use organic fertilizers. Growers should equip excellent airflow to prevent mold and fungus growth in the growing area.
Weed grows to a height of 35-51 inches and produces large, dense buds. The Wedding Cheesecake seeds flowering period takes approximately 63-70 days from seed to harvest. Indoors, the yield can be up to 15-21 oz/ft², while outdoor cultivators can expect a yield of 2-10oz/plant.
More Information About These Autoflower Seeds
They are High THC Seeds with a THC content of 24% and less than 1% CBD content. Their flowers present a nice and creative daytime smoke that provides a euphoric and energetic high. The sweet and creamy taste of marijuana buds is accompanied by notes of earthy and herbal undertones.
This strain is often used for recreational purposes due to its uplifting and energizing effects. It can help to alleviate symptoms of anxiety and stress. Wedding Cheesecake Autoflower is also known to stimulate appetite and provide relief from mild pain.
About Herbies Shop
Herbies is a well-known marijuana seed shop created by a team of passionate cannabis experts who have been actively contributing to the field of cannabis research for more than 10 years. The store has a rich history that dates back to 2007-2009.. It offers an extensive collection of over 1,500 seeds provided by over 120 reputable breeders.