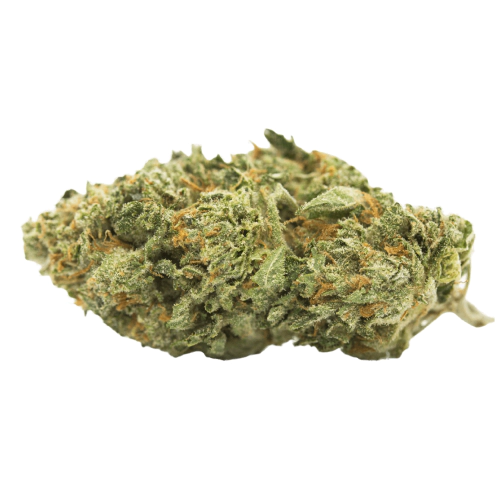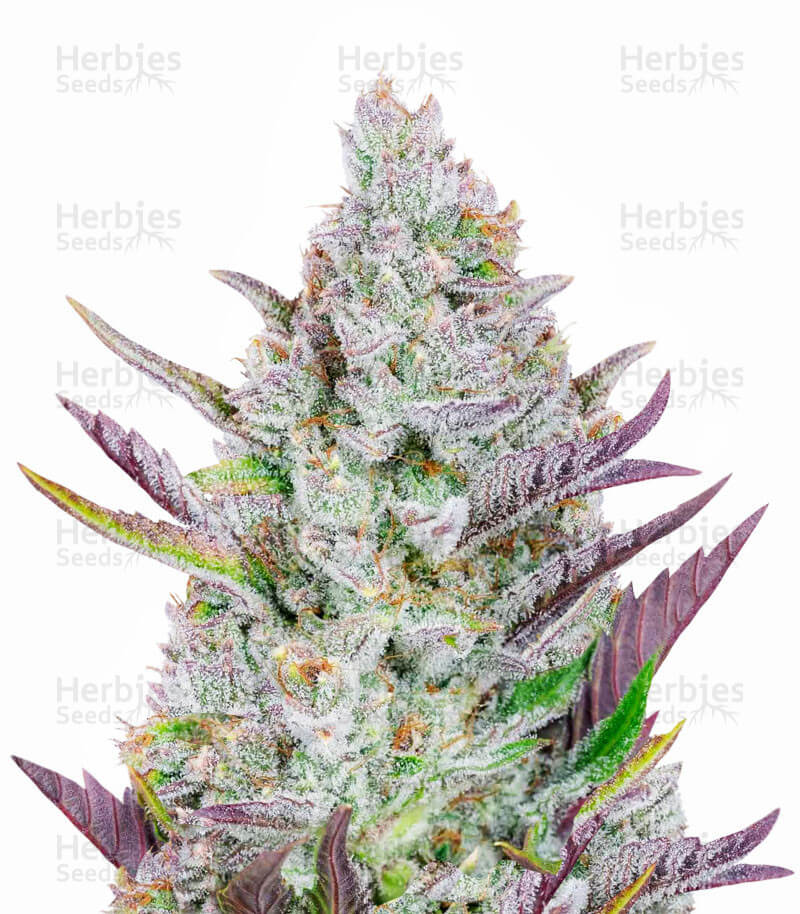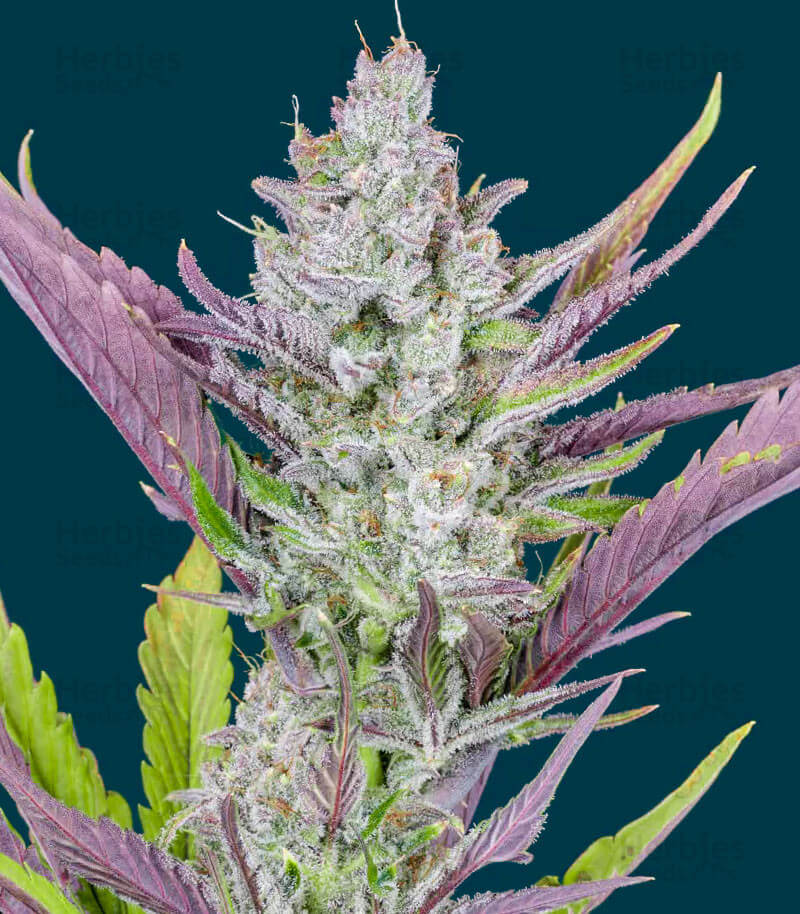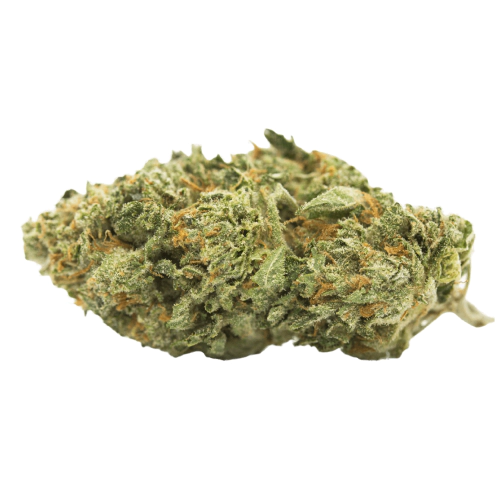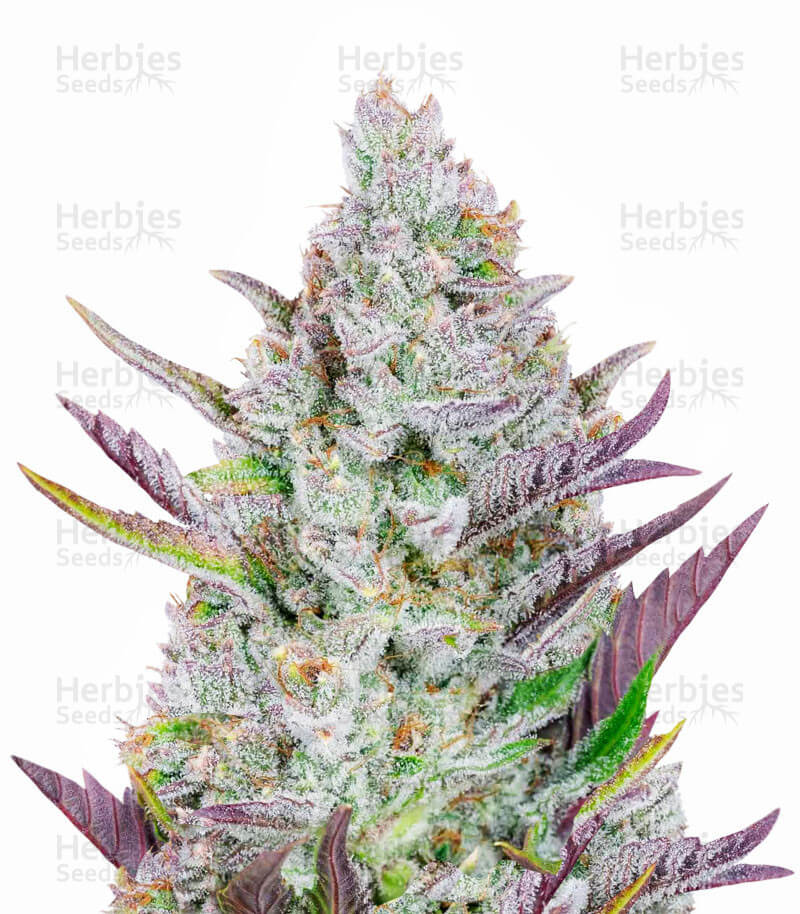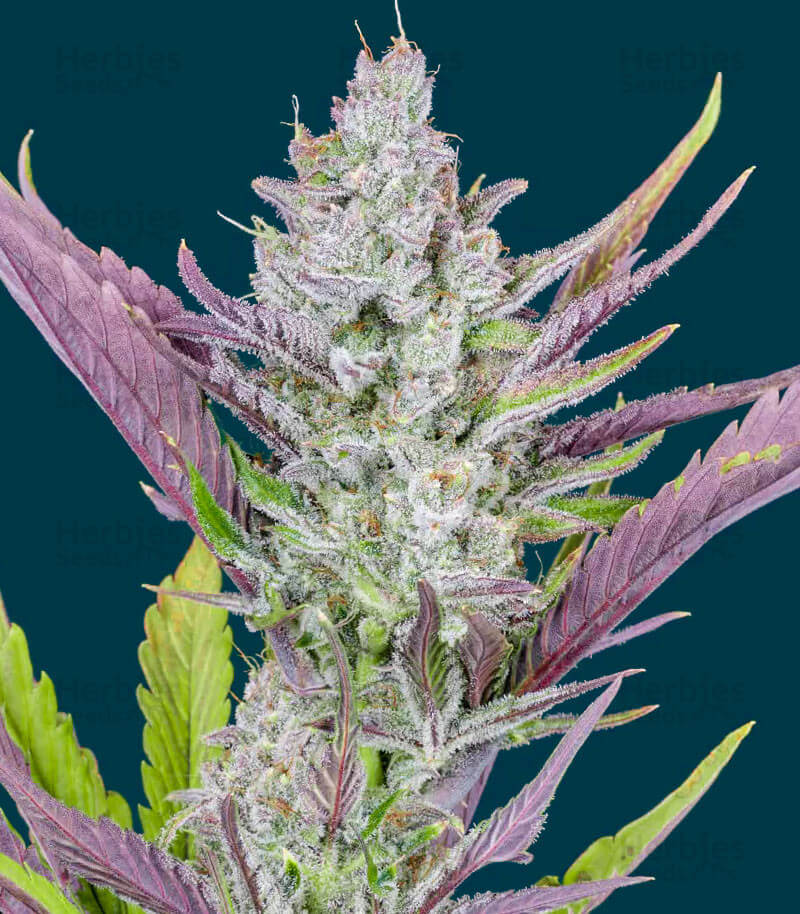 Wedding Glue Autoflower Seeds
by Herbies Shop
On Official Website
Herbies Shop Shipping Terms:
Ships worldwide, check your local laws before ordering - laws differ from country to country, and from state to state.
CBD: 0.00 - 1.00%
THC: 26%
Seed Type: Autoflower
Type: Indica-dominant hybrid
Yields: 2oz - 6oz (60g - 160g)
Climate: Temperate, Sunny
Effects: Well-balanced and pleasant
Flavors: Earthy, Spicy, Diesel
Genetics: Wedding Glue Auto
Plant size: 28 - 47 inches (70 - 120 cm)
Environment: Indoor, Outdoor
Harvest period: All Year
Flowering period: 9 - 10 weeks
Growing difficulty: Easy
Description of Wedding Glue Seeds
Wedding Glue is a sativa-dominant hybrid (40% Sativa / 60% Indica). Wedding Glue seeds have a long history which is proven to deliver sweet and crave-worthy flavors and high THC levels. This weed has quickly gained popularity thanks to its ease of growth. It is available in an autoflower and feminized version. The seeds are perfect for beginner growers, especially those who look for the kind of sticky, resinous buds that Wedding Glue Auto can develop.
Wedding Glue Autoflower Growing Facts
Wedding Glue autoflower seeds have a quick flowering time – the strain requires only 9-10 weeks from seed to harvest. The flowered weed is covered in a thick, resinous coating of trichomes, and the seed produces very high yields.
One of the best things about these seeds is that they grow in almost every environment. Indoors, cultivators can expect 1.5-1.8 ounces per m2. Outdoors, this weed can produce 2-5 ounces per plant.
Effects, THC Level & Aroma of Buds
With the quick flowering time and ease of growth, the Wedding Glue seed has to offer, growers will be pleasantly surprised with the flowered bud's other features. The strain makes smokers feel all warm and fuzzy inside without causing an overwhelming effect. The aroma of the buds features a vanilla scent on the inhale with a distinct earthiness as you exhale.
About Herbies Shop
Herbies is a well-known marijuana seed shop created by a team of passionate cannabis experts who have been actively contributing to the field of cannabis research for more than 10 years. The store has a rich history that dates back to 2007-2009.. It offers an extensive collection of over 1,500 seeds provided by over 120 reputable breeders.