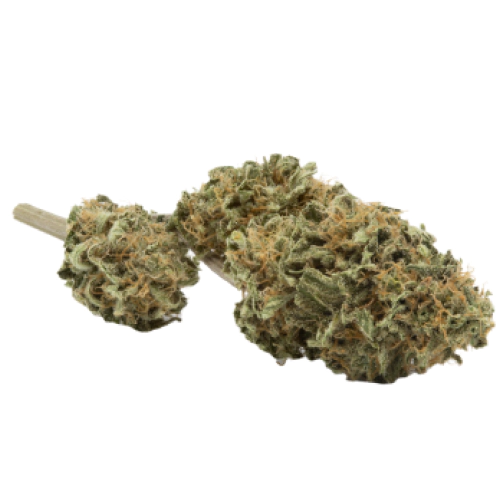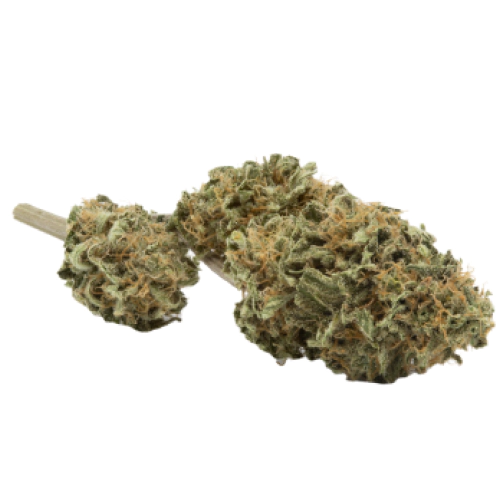 Black Domina Autoflower Seeds
by Premium Cultivars
On Official Website
$20 OFF First Purchase
ASKGROWERS
Premium Cultivars Shipping Terms:
All orders are shipped within 3-7 business days after the order is placed regardless of the postage purchased.
CBD: 0.00 - 1.00%
THC: 23%
Seed Type: Autoflower
Type: Indica
Yields: 5oz - 7 oz (140g - 200g)
Climate: Temperate, Sunny
Effects: Relaxing, Sedative, Sleepy
Flavors: Earthy, Spicy, Woody
Genetics: Afghani x Ortega x Northern Lights x Hash Plant x Ruderalis
Plant size: 30 inches (76 cm)
Environment: Indoor, Outdoor
Harvest period: All Year
Flowering period: 7 - 8 weeks
Growing difficulty: Easy
Overview of Black Domina Seeds Genetics
Black Domina is a well-known commercial breeder's selection with strong Indica genetics. The seeds allow both novice and seasoned growers to enjoy high yields in a bit of space. They also grow into compact size plants with elongated leaves.
Black Domina autoflower resulted from crossing Northern Lights and Afghani strains. The seeds of this strain have won a Cannabis Cup and another Cannabis Award thanks to its short flowering time, high yield, and high quality.
Suitable Growing Conditions for These Autoflower Seeds
As an autoflower strain, Black Domina blossoms quickly and yields high. It requires between 7 and 9 weeks to be ready for harvest. The seeds require small maintenance through the cultivation process and are resistant to pests and illnesses.
Black Domina autoflower seeds prefer a sunny, Mediterranean climate. They also adapt well to various conditions, so wet and rainy environments can also be considered. Cultivators can expect an indoor harvest of 14-16 ounces per m2, while the outdoor harvest is usually 14 ounces per plant.
The seeds grow best with either 18/20 hour light cycles. You can use the Sea of Green (SOG) approach. The Black Domina seed reacts well to other sophisticated cultivation techniques like Supercropping and Lollipopping.
About Premium Cultivars
Premium Cultivars is a top-class marijuana seed bank that boasts the trust of thousands of customers and an excellent reputation. The company works exclusively with trusted breeders to bring premium cannabis genetics to growers in North America and Europe.. Being in the market for years, it became a verified source of high-quality cannabis seeds.