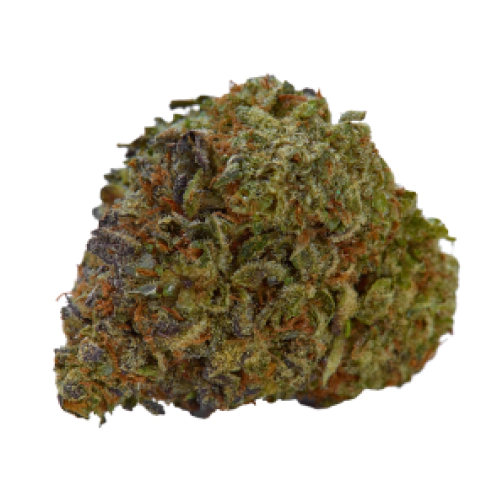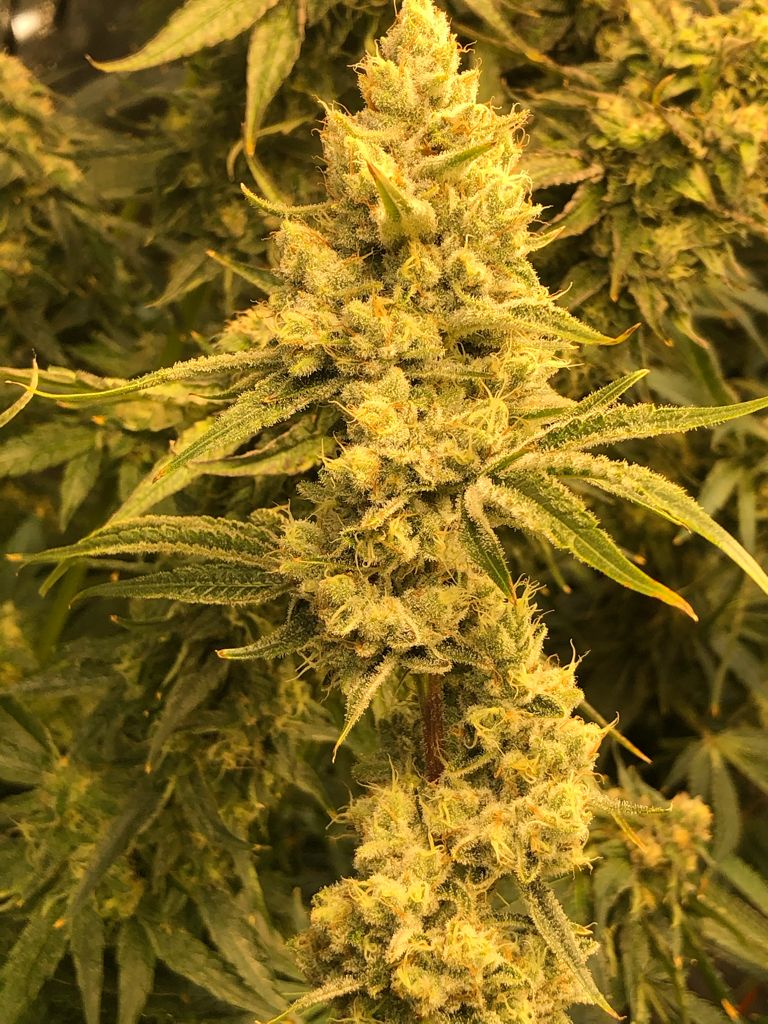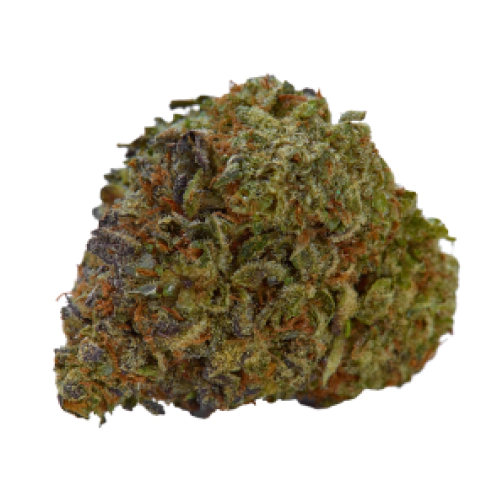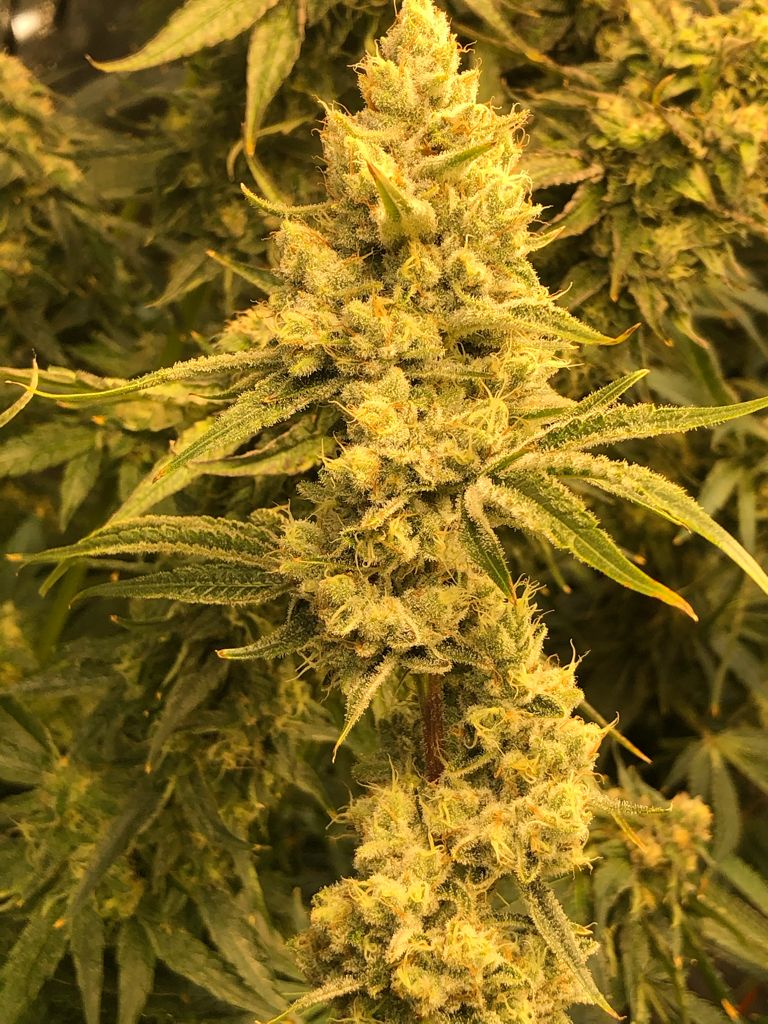 Wedding Cake Autoflower Seeds
by The Seed Connect
On Official Website
The Seed Connect Shipping Terms:
Fast, free US shipping 100% Secure Payment Earn Points With Every Order Germination guarantee
CBD: 0 - 1%
THC: 20%
Flowering Type: Autoflower
Type: Indica
Yields: 150g - 600g
Climate: Sunny
Flavors: Fruity, Sweet
Genetics: Wedding Cake x Girl Scout Cookies
Environment: Indoors, Outdoors
Flowering period: 8-10 Weeks
Growing difficulty: Easy
Genetic Mix and Potential Effects of Wedding Cake Autoflower
Growers buy Wedding Cake seeds to cultivate Indica weed with a pleasant flavor. Don't overdose on this weed, as it can lock you to a couch for long with a high THC concentration (up to 20%) combined with 0-1% CBD. The strain emerged from a combo of Wedding Cake and Girl Scout Cookies, which explains its sweet, fruity flavor with shades of pineapple and lemon.
Are These Seeds Suitable for No-Fuss Growing?
It's easy to grow and doesn't require any specific experience, as Wedding Cake strain seeds are auto-flower. Still, you can expect from 150g to 600g of harvest from every plant, which is a good volume for an auto-flower plant. The flowering period is around 8-10 weeks, with the only requirement of plenty of sunlight vital for successful growth.
About The Seed Connect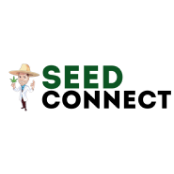 The Seed Connect is a Weed Seed Store dedicated to connecting the interests of growers and marijuana enthusiasts globally. The company calls itself one of the largest seed banks in the US.. Their collection includes cannabis varieties from trusted breeders from all over the world, with 2000 different strains and 10000 crosses.