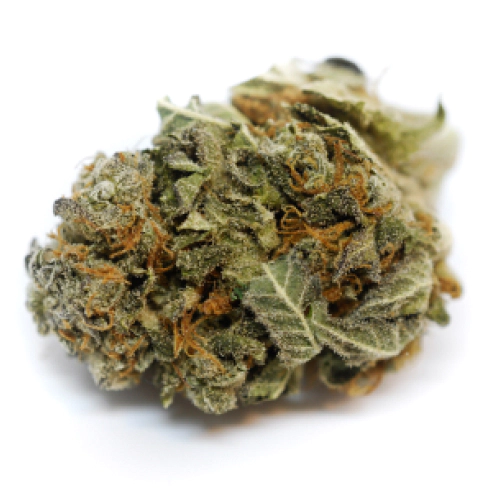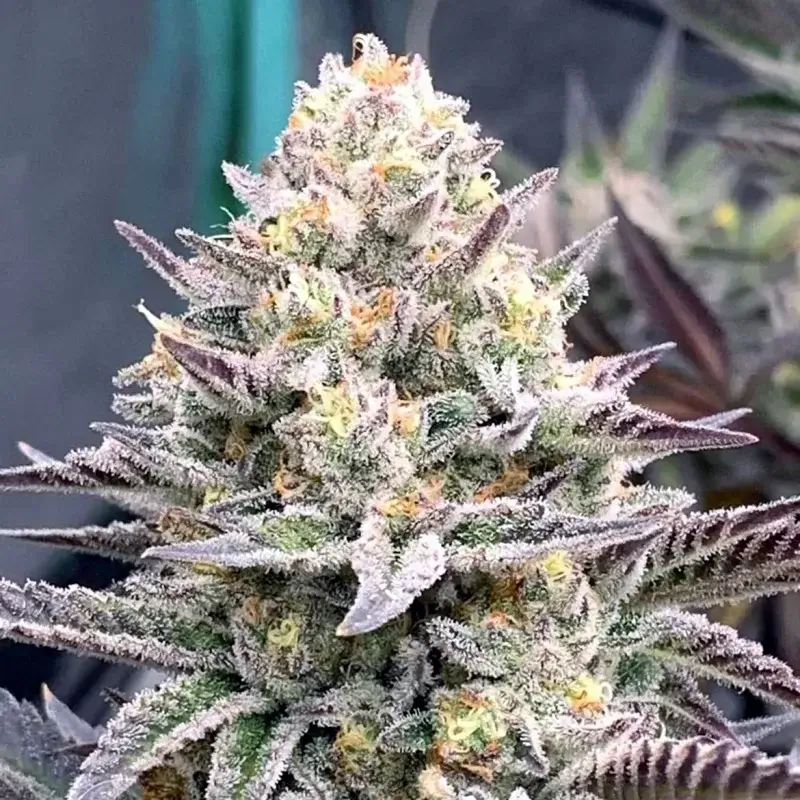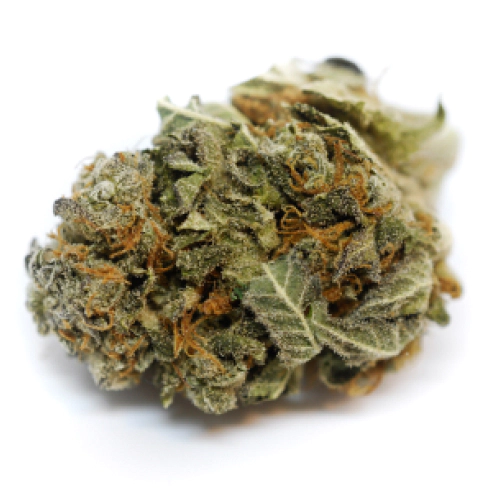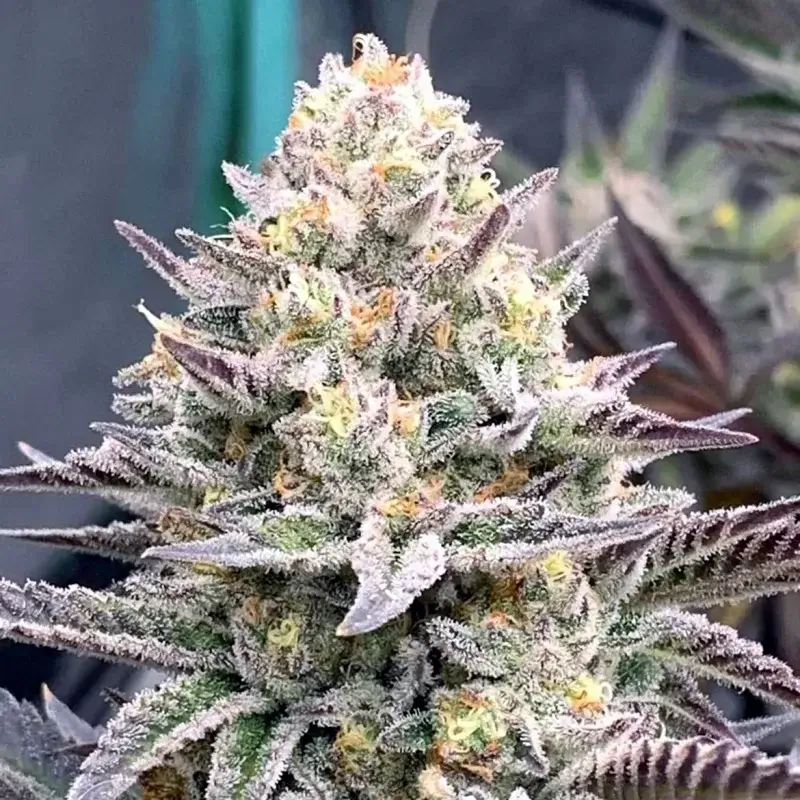 Gelato Cake Autoflower Seeds
by The Seed Connect
On Official Website
The Seed Connect Shipping Terms:
Fast, free US shipping 100% Secure Payment Earn Points With Every Order Germination guarantee
CBD: 0.00 - 1.00%
THC: 20 - 25%
Seed Type: Autoflower
Type: Indica-dominant hybrid
Yields: 4oz - 7oz (113g - 198g)
Climate: Temperate, Sunny, Cool
Effects: Creative Inspiration, Euphoria, Relaxation
Flavors: Sweet, Vanilla, Berry, Earthy
Genetics: Gelato x Auto Cake strains
Plant size: 31 - 47 inches (80 - 120 cm)
Environment: Indoor, Outdoor
Harvest period: All Year
Flowering period: 8 - 10 weeks
Growing difficulty: Easy
What You Need to Know about Gelato Cake Seeds
A genetic blend of Gelato 420 and Ice Cream Cake, this cultivar has everything novice cultivators may need: ease of growing, mind-blowing flavor, and high-yielding seeds. Gelato Cake seed leans to the Indica side and is valued for producing buds with up to 25% THC and just a sprinkle of CBD (0.4% – 0.71%). This cannabis offers an ultimate smoking experience, leaving you relaxed, happy, and calm. Vanilla, citrus, and cream flavor with traces of berry reminds of a delicious dessert. If you go heavy on smoking this weed, you may feel very hungry, thirsty, and a bit anxious, so let your body get used to the effect if you are an inexperienced marijuana user.
Gelato Cake Autoflower Growing Hints
Germination takes no more than five days. After the sprouting, your Gelato Cake autoflower seeds are ready to be transferred to the soil. Medium-sized plants of this strain grow well both indoors and outdoors. However, setting up an outdoor garden makes sense only if you live in a warm climate with moderate humidity and no temperature fluctuations. If you grow indoors, ensure sufficient and regular ventilation because this resinous plant is susceptible to molds. With proper care and attention, this marijuana cultivar flowers in 8-10 weeks. Get ready for a generous yield of rich buds with a light purple hue. You can collect from 1 to 1.6 ounces of yield per square foot.
About The Seed Connect
The Seed Connect is a Weed Seed Store dedicated to connecting the interests of growers and marijuana enthusiasts globally. The company calls itself one of the largest seed banks in the US.. Their collection includes cannabis varieties from trusted breeders from all over the world, with 2000 different strains and 10000 crosses.