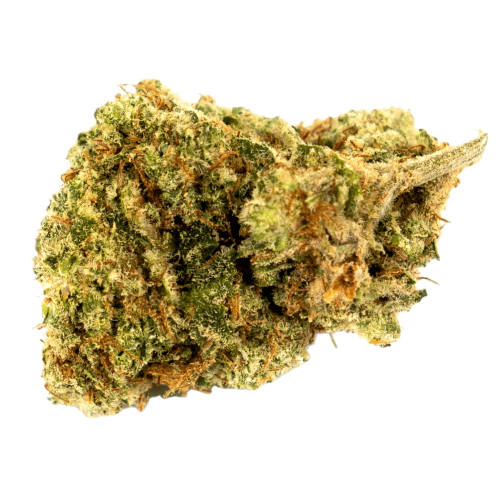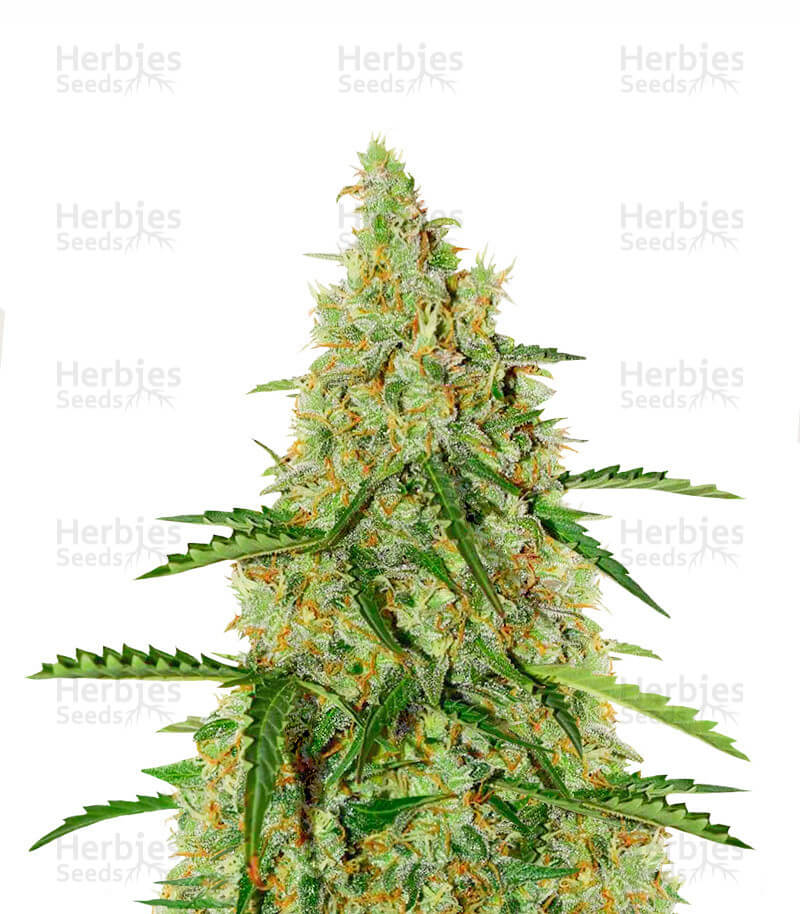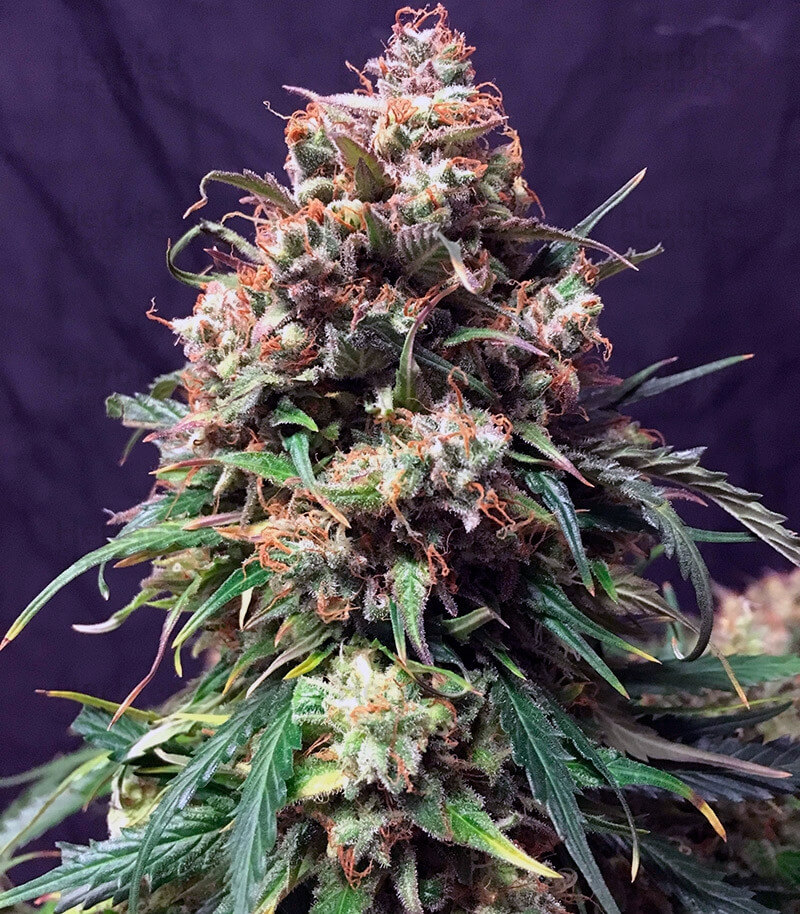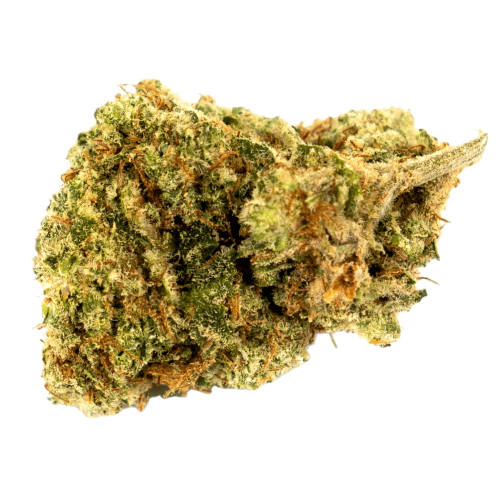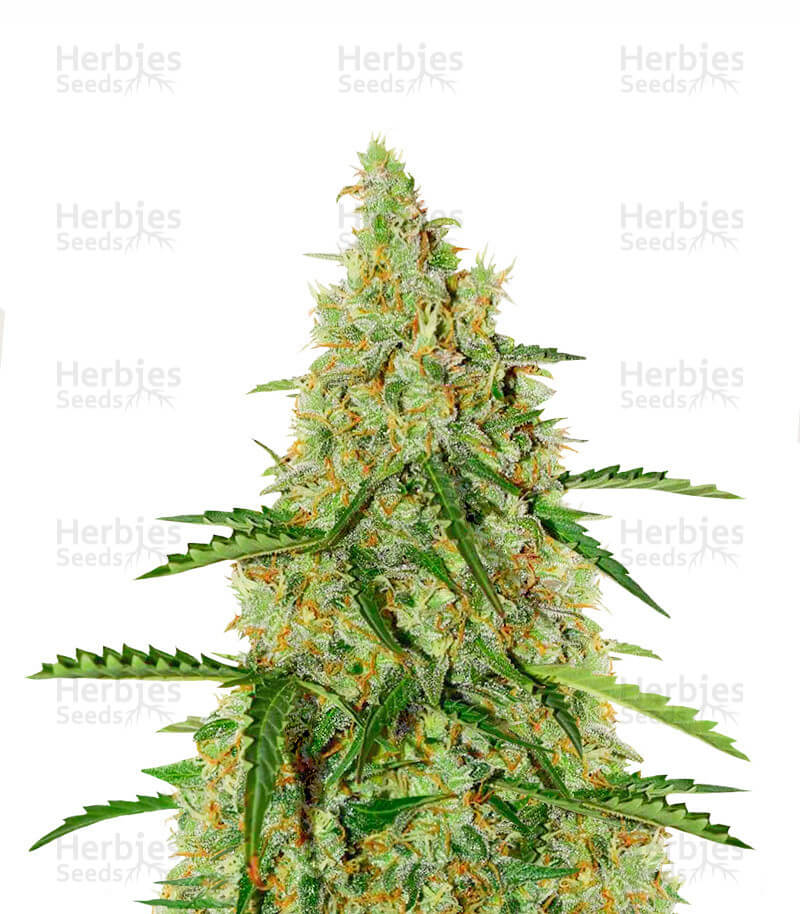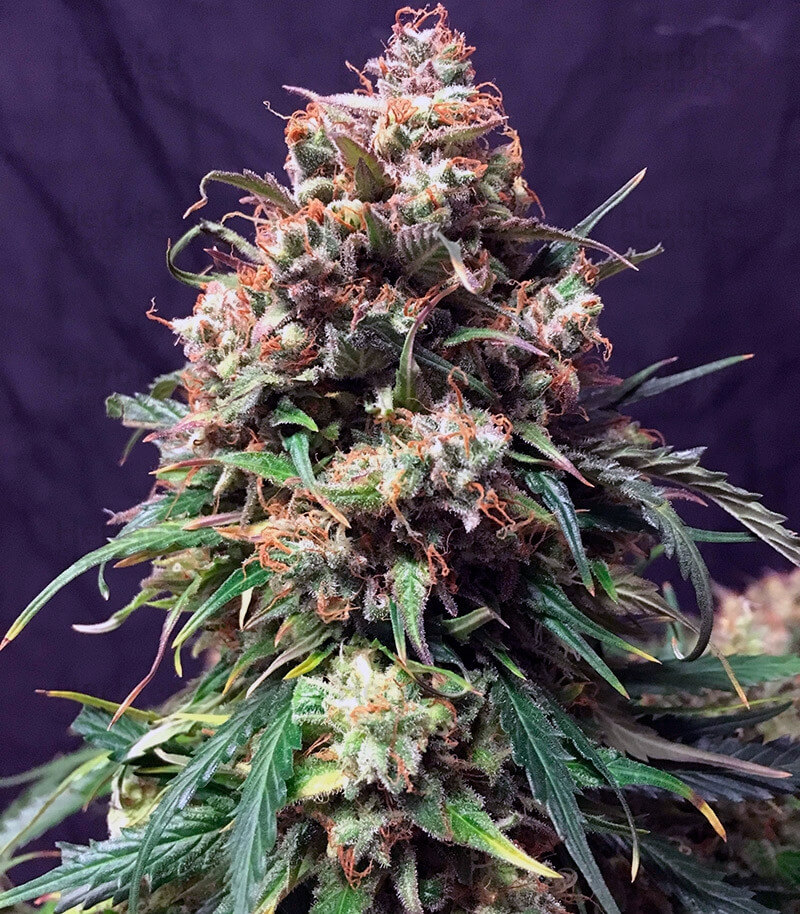 Glueberry Og Autoflower Seeds
by Herbies Shop
On Official Website
Herbies Shop Shipping Terms:
Ships worldwide, check your local laws before ordering - laws differ from country to country, and from state to state.
CBD: 0.00 - 1.00%
THC: 22 - 26%
Seed Type: Autoflower
Type: Sativa-dominant hybrid
Yields: 18oz (500g)
Climate: Temperate, Sunny
Effects: Clears thoughts
Flavors: Earthy, Berry, Diesel
Genetics: Gorrila Glue x O.G. x Auto Blueberry
Plant size: 30 - 60 inches (75 - 150 cm)
Environment: Indoor, Outdoor, Greenhouse
Harvest period: Late September
Flowering period: 11 - 0 weeks
Growing difficulty: Easy
Cultivating Glueberry OG Seeds
When growing marijuana, it is worth paying attention to the choice of soil in the first place. The ideal soil is light and fertile with a neutral or slightly acidic pH. It should be dense enough for the roots to have enough support. However, it should not be too dense that normal oxygen access is restricted. Thus, garden soils, mixtures of soil and humus, or other well-drained soils with a neutral pH will be the best choices for the Glueberry OG Autoflower seeds.
Cannabis flowers need a stable, warm climate with plenty of sunlight. The average temperature for the autoflower seed should be between 68 and 82°F during the day and 59 to 68°F at night. High humidity can promote fungal infections. Therefore, it is essential to ensure good ventilation and control the humidity.
Both experienced growers and beginners can germinate these seeds. The autoflower seeds have stable growth and resistance to weather conditions, making growing easier than other varieties.
Glueberry OG Autoflower Seeds Information
Glueberry OG Autoflower is the result of crossbreeding three popular strains of marijuana, namely Blueberry, Gorilla Glue, and OG Kush. These high-yielding seeds produce a fertile crop with a 22-26% potent THC content. The seed is fast-growing, and it yields in about 77 days. The buds have a sweet and fruity flavor.
This weed is highly appreciated for its medicinal properties, including reducing pain, anxiety, and stress. Moreover, this marijuana won the High Life Cannabis Cup award in 2017 for its qualities.
About Herbies Shop
Herbies is a well-known marijuana seed shop created by a team of passionate cannabis experts who have been actively contributing to the field of cannabis research for more than 10 years. The store has a rich history that dates back to 2007-2009.. It offers an extensive collection of over 1,500 seeds provided by over 120 reputable breeders.