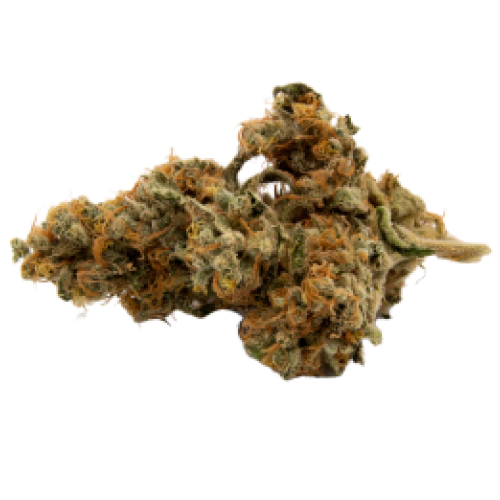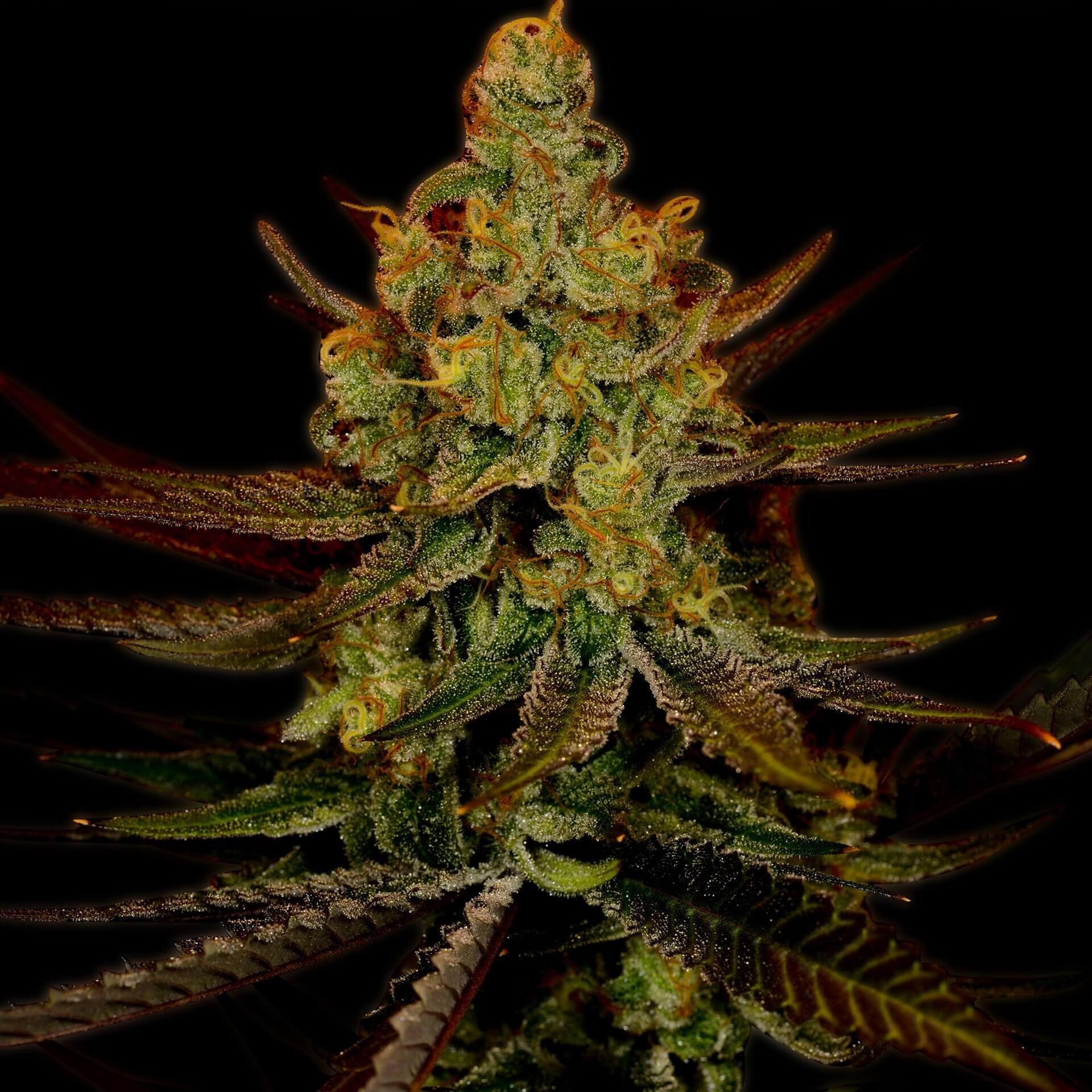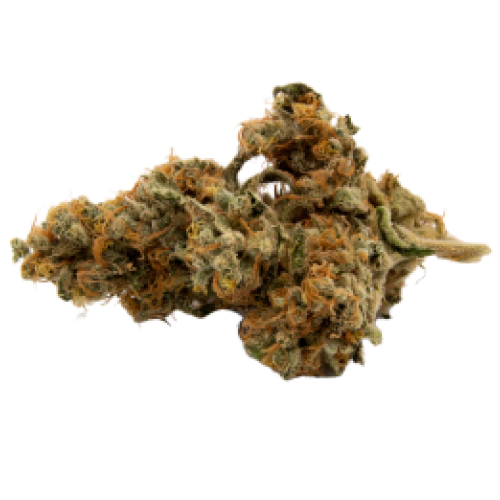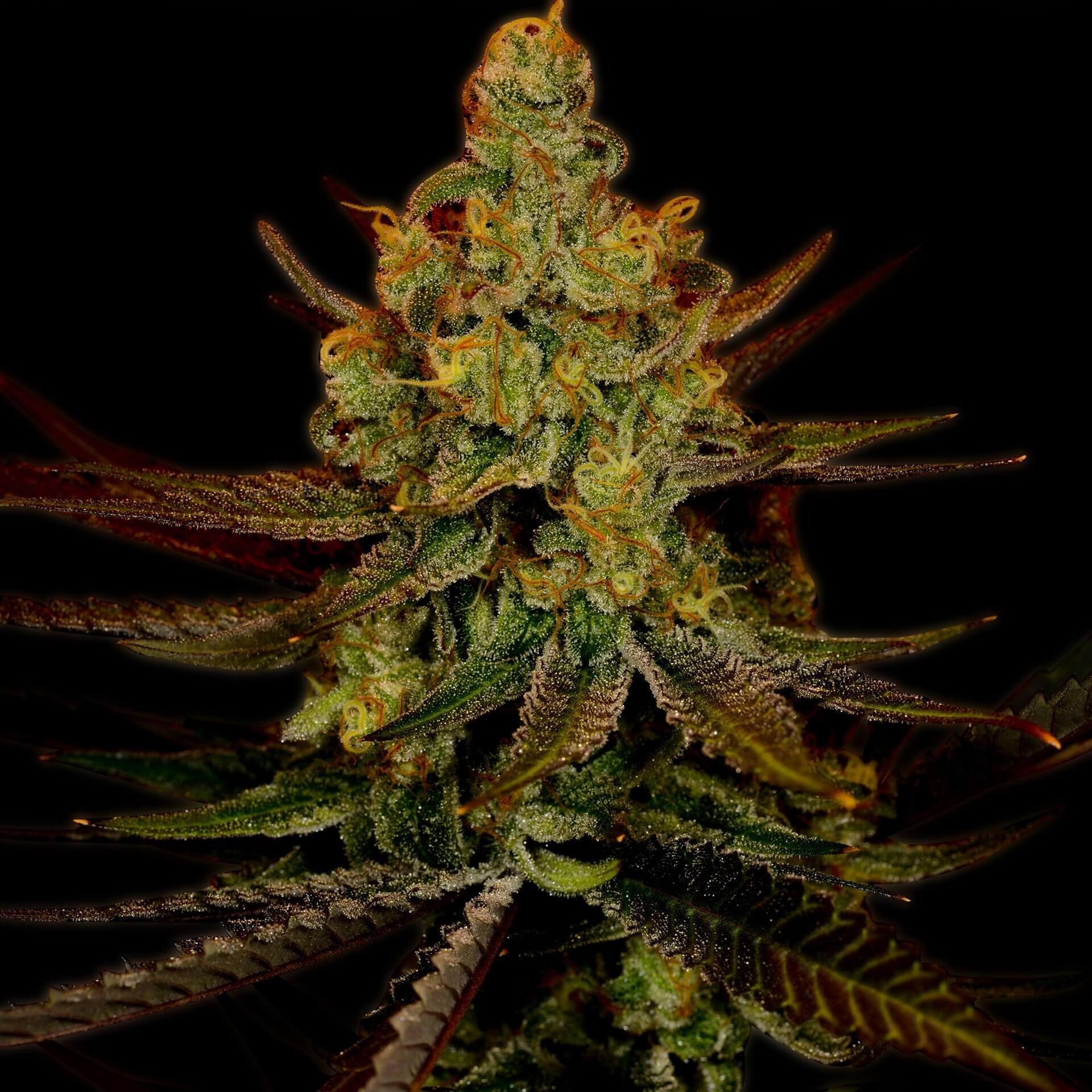 Green Crack Autoflower Seeds
by Premium Cultivars
On Official Website
$20 OFF First Purchase
ASKGROWERS
Premium Cultivars Shipping Terms:
All orders are shipped within 3-7 business days after the order is placed regardless of the postage purchased.
CBD: 0.50%
THC: 26%
Seed Type: Autoflower
Type: Sativa-dominant hybrid
Yields: 1oz - 3oz (28g - 85g)
Climate: Temperate, Continental, Sunny, Mediterranean
Effects: Euphoric, Uplifting, Energetic, Focused, Happiness
Flavors: Citrus, Woody, Earthy
Genetics: Afgani x Skunk #1 x Rudelaris
Plant size: 78 inches (198 cm)
Environment: Indoor, Outdoor
Harvest period: All Year
Flowering period: 7 - 8 weeks
Growing difficulty: Easy
Green Crack Seeds Information
Green Crack is a hybrid strain with a very interesting lineage and a variety of exciting properties. Its parents include Afghan phenotypes of Indica and Sativa cannabis, coupled with Skunk #1 and some ruderalis plants. This vast genetic experimentation has led to this cultivar's impressive resilience during growth, combined with high yields that even an inexperienced grower can attain with minimal effort. Fans of potent sativa-dominant cannabis can purchase these autoflower seeds to enjoy a hassle-free growing experience.
Effects and Flavor
Using Green Crack for therapeutic purposes is an optimal choice for people striving to feel energized and upbeat after smoking marijuana. This cultivar produces a pronounced cerebral high and has a therapeutic impact on people with anxiety, fatigue, and stress. It has 17% THC and 1% CBD, which combine to give a soothing feel and a burst of creativity.
The plants growing from Green Crack autoflower seeds produce buds with a rich concentration of caryophyllene, myrcene, and pinene as their primary terpenes. The users enjoy a delicate mix of citrus and mango flavors with sweet undertones. Weed connoisseurs also mention the signature shades of earthy, woody, and hearty aromas in the aromatic mix.
Green Crack Autoflower Growing
Growing a healthy and robust Green Crack plant is not a problem, even for newbies. Due to its high resilience to a variety of environmental conditions, the strain can be grown in any climate without restrictions. However, a warm and dry climate is still considered optimal for these plants to thrive. The plants may yield sufficient harvests all year round if planted indoors. Once the buds are ready for harvest collection, they will please the cultivator with their bright green color and orange hues all around.
Due to the dominance of Sativa genetics in this weed, cultivators should plan the growing room accordingly. This strain's plants may grow much higher than 78 inches, so they may need to be carefully topped and pruned to meet the indoor growing space limitations. If planted outdoors, the plants may reach a higher-than-average height and deliver bountiful harvests of 1-3 oz per square foot. The flowering period of Green Crack is 7-8 weeks, so these may be confidently regarded as quick flowering seeds.
About Premium Cultivars
Premium Cultivars is a top-class marijuana seed bank that boasts the trust of thousands of customers and an excellent reputation. The company works exclusively with trusted breeders to bring premium cannabis genetics to growers in North America and Europe.. Being in the market for years, it became a verified source of high-quality cannabis seeds.