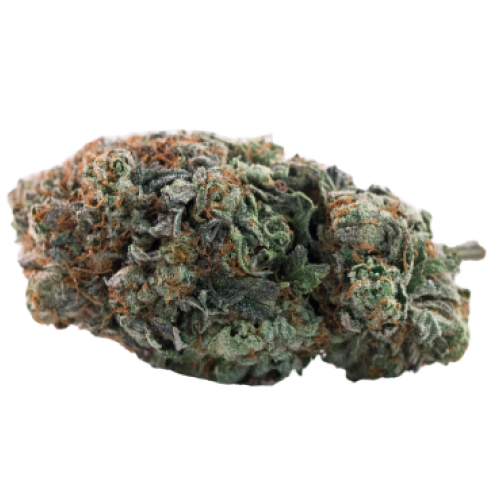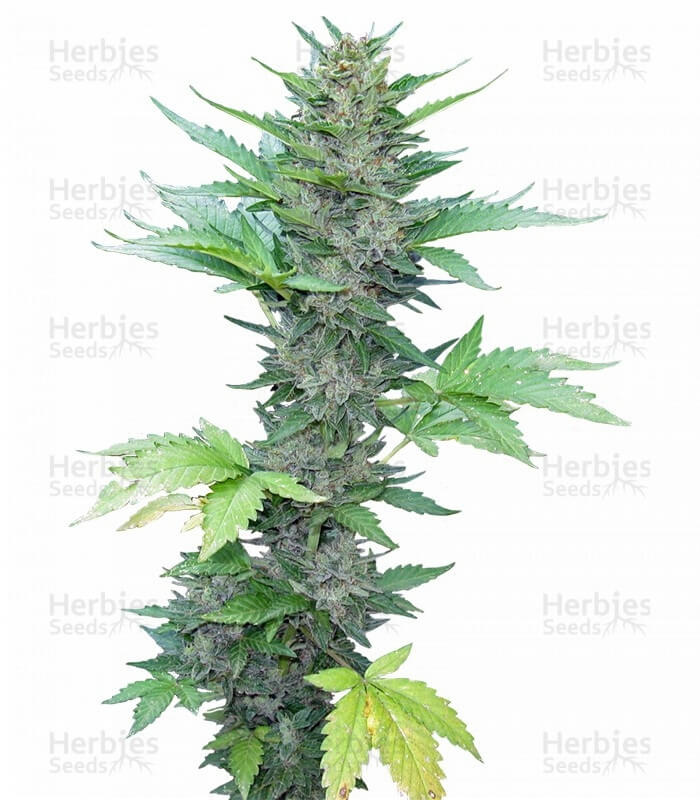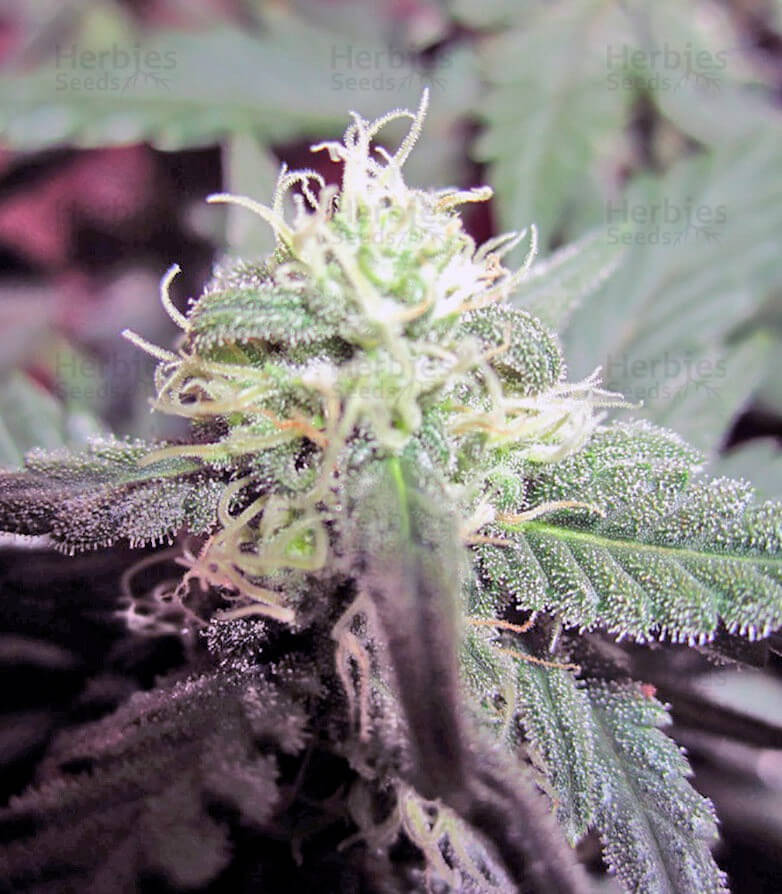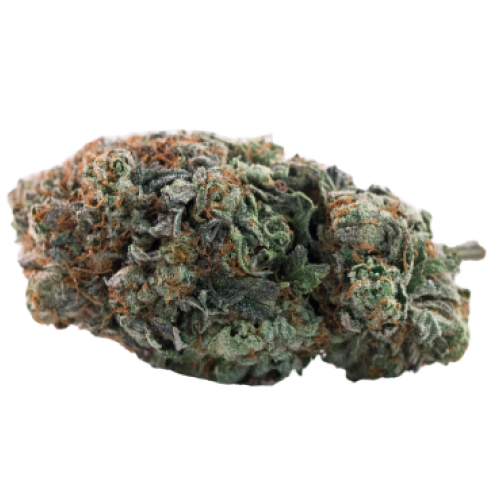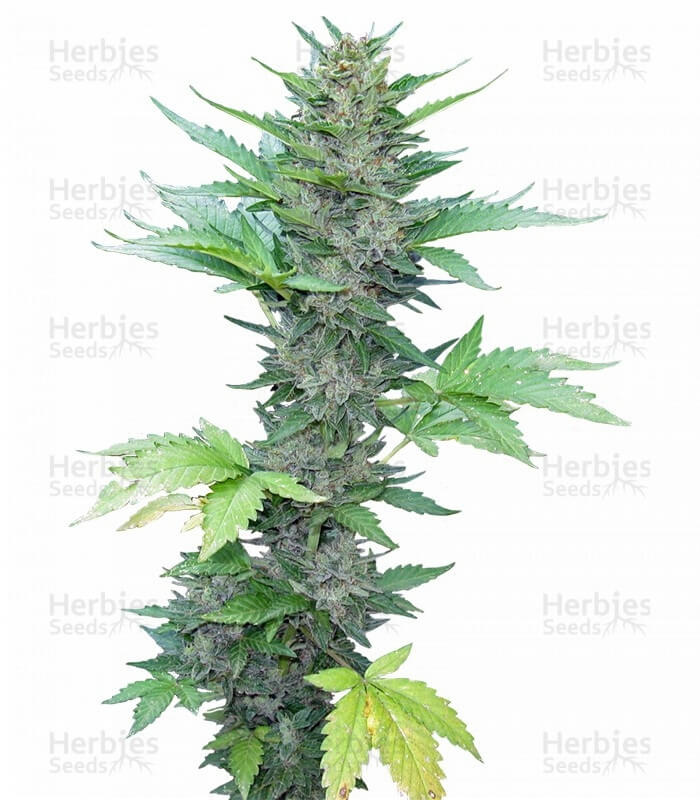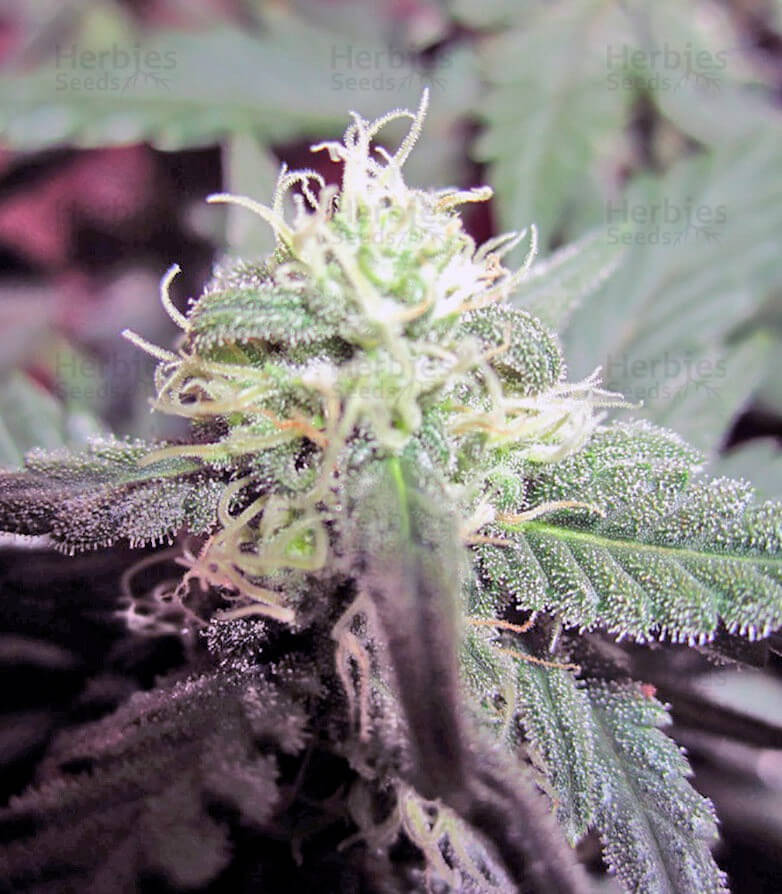 Green Poison Autoflower Seeds
by Herbies Shop
On Official Website
Herbies Shop Shipping Terms:
Ships worldwide, check your local laws before ordering - laws differ from country to country, and from state to state.
CBD: 0.60%
THC: 15 - 20%
Seed Type: Autoflower
Type: Indica-dominant hybrid
Yields: 1oz - 7oz (35g - 200g)
Climate: Temperate, Sunny
Effects: Strong and lasting body stone
Flavors: Earthy, Skunky, Citrus
Genetics: Big Devil #2 Auto x Green Poison
Plant size: 24 - 39 inches (60 - 100 cm)
Environment: Indoor, Outdoor
Harvest period: Late September
Flowering period: 8 weeks
Growing difficulty: Easy
Can You Grow Green Poison Seeds Yourself?
The seeds can be grown both indoors and outdoors. When growing indoors, it is recommended to use high-quality soil with a pH between 6.2 and 6.5. Outdoors, the Green Poison Autoflower seeds thrive in warm and sunny climates. Ensure the plant receives enough sunlight and water, but be careful not to overwater it. The autoflower seed requires a moderate amount of nutrients.
It is recommended to use specific nutrients such as GHE or Terpinator to provide the plant with the essential minerals and nutrients it needs to grow optimally. Overfeeding the plant can lead to nutrient burn and stunted growth.
The flowers can be harvested after 56 days from seed germination. Indoor cultivators can expect to harvest between 14 and 19oz/ft², while outdoor growers can expect to harvest between 1.2 and 7oz/plant. Ensure the buds are dry before curing to maximize their potency and flavor.
Information About These Autoflower Seeds
Green Poison autoflower seeds have a THC content ranging from 15 to 20% and a CBD content of 0.6%. Marijuana has an indica-dominant genetic makeup, making it ideal for body relaxation and pain relief. Some negative effects may include dry mouth, dry eyes, and dizziness.
In terms of taste and aroma, its buds have a skunk smell with hints of walnut and arugula. They are dense and covered in a thick layer of trichomes, making them visually appealing weeds.
About Herbies Shop
Herbies is a well-known marijuana seed shop created by a team of passionate cannabis experts who have been actively contributing to the field of cannabis research for more than 10 years. The store has a rich history that dates back to 2007-2009.. It offers an extensive collection of over 1,500 seeds provided by over 120 reputable breeders.