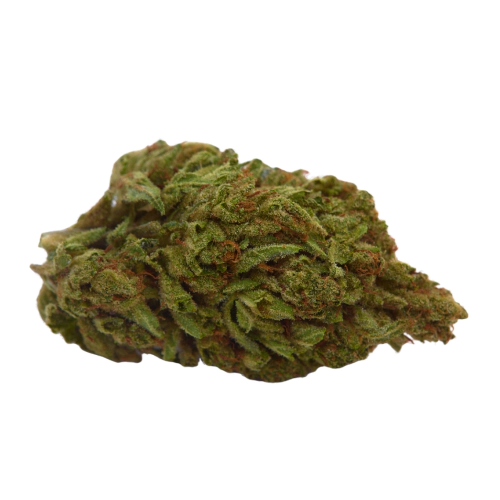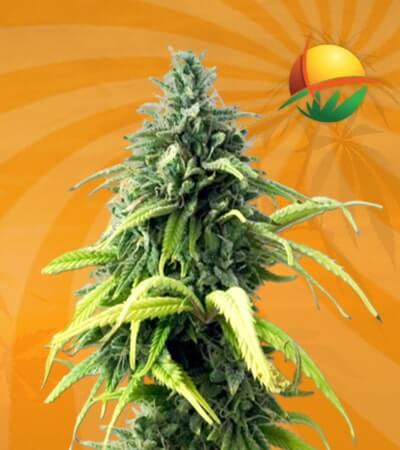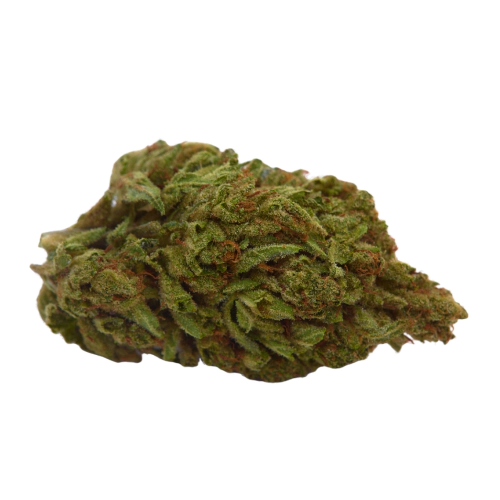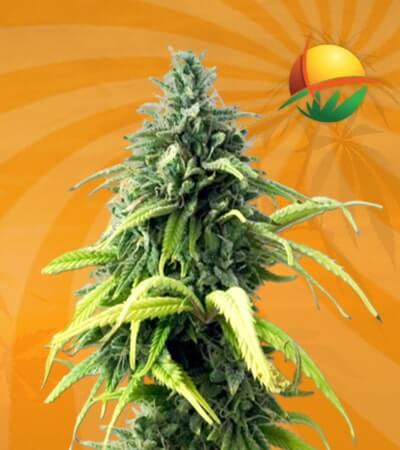 Skunk#1 Autoflower Seeds
by Sun West Genetics
On Official Website
Sun West Genetics Shipping Terms:
Free shipping for orders over $200 High quality seeds Fast & Reliable support
CBD: 0.38 - 0.96%
THC: 19 - 21%
Seed Type: Autoflower
Type: Indica-dominant hybrid
Yields: 18oz - 20oz (500g - 550g)
Climate: Temperate, Sunny
Effects: Energy, Relax, Motivation
Flavors: Citrus, Pungent, Skunk, Sweet
Genetics: Skunk#1 x Ruderalis
Plant size: Tall
Environment: Indoors, Outdoors
Flowering period: 8 - 10 Weeks
Growing difficulty: Easy
Skunk 1 Seeds Information
Skunk 1 is one of the most popular strains, so smokers and growers use its name interchangeably with 'superior cannabis.' The stable genetics (Skunk 1 and Ruderalis), rich terpene profile, and potent effects of buds make Skunk 1 seeds a perfect option for many cultivators. This weed is available in autoflower seeds, meaning growers can expect a short flowering cycle.
Effects & Taste
Skunk #1 is a hybrid strain. The effects are moderate thanks to 10–15% THC, a range of cannabinoids and terpenes present in the bud's chemical makeup. When smoking buds from the Skunk 1 autoflower seeds, users will enjoy a head-to-toe rush that alters the body and mind with uplifting and energizing feelings. Once the uplifting feeling is gone, smokers will notice a soothing wave of relaxation all over the body.
An extremely rich terpene composition dominated by humulene is responsible for Skunk #1 earth and sulfur flavor and aroma. The taste also combines notes of dried fruits and sweet hints.
Growing Skunk 1 Autoflower
Growing Skunk #1 is suitable only for seasoned cultivators. These seeds require only three months from seed to harvest, spending half of this time on bud development. Growers like cultivating this weed as it is naturally well-aerated, having oversized nugs and sticky trichomes.
It is vital to maintain proper conditions when growing the Skunk 1 seed, so an indoor setup is best. The preferred temperature is around 70–80° F. You need to avoid bud rot by keeping the relative humidity at 45%. This cultivar doesn't require necessary trimming, so make sure the plant avoids any stress. The lighting schedule plays a great role in its growth, so choosing an 18/6 light schedule is the way to go.
You can also grow these seeds outdoors, yet you will get lower yields. Cultivators can expect an indoor yield of 9-11 ounces per m2, while outdoor is up to 4 ounces per plant. Skunk 1 prefers a sunny climate, so find a spot that gets lots of natural sunlight and organize good airflow and organic soil when growing outside.
It is best to plant the seeds in April to get the harvest in June. You can also repeat the process in July for another harvest in September. With proper conditions and care, the plant will reach up to 4 ft in height.
About Sun West Genetics
Sunwest Genetics collects various marijuana strains that can be greatly improved for users. Sunwest Genetics was founded in 2015 and has been making life easier for growers for 7 years now.. The main advantage of this seed bank lies in the strong support team that is available both via chat and phone.