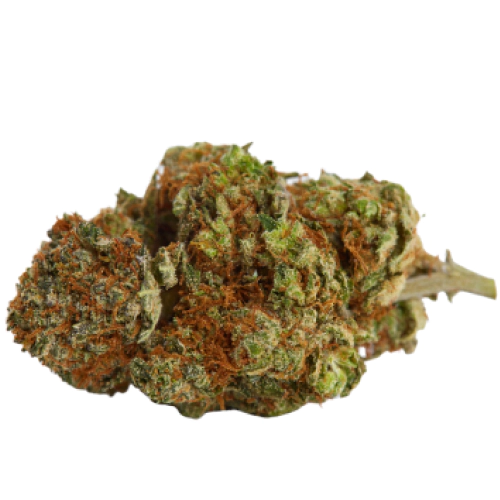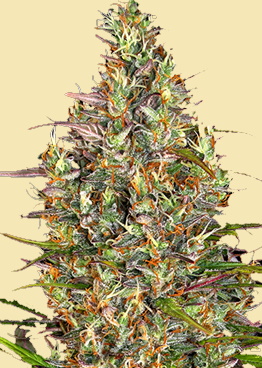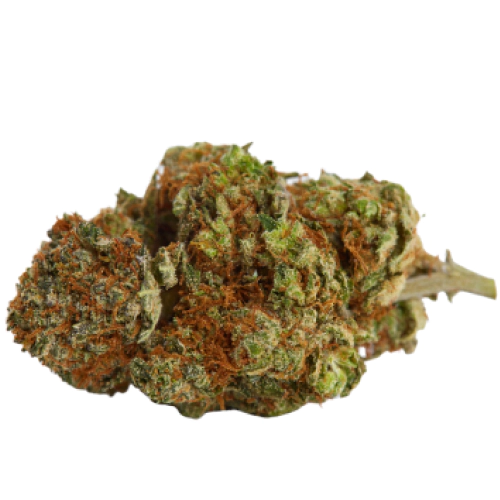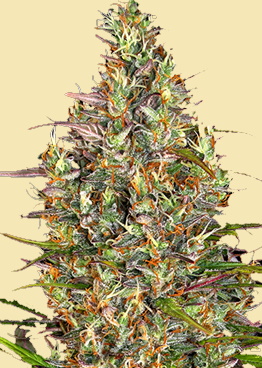 Blue Crack Feminized Seeds
by Crop King Seeds
On Official Website
10% OFF ALL MARIJUANA SEEDS
KING10
Crop King Seeds Shipping Terms:
Free shipping for orders over $200 Shipped with complete privacy Express shipments take 2-5 days for delivery
CBD: 0.3 - 0.7%
THC: 15 - 24%
Flowering Type: Feminized
Type: Hybrid
Yields: 453g
Climate: Mediterranean, Sunny, Warm
Effects: Uplifting, Creative, Focused
Flavors: Blueberry, Skunk, Spicy, Sweet
Environment: Outdoors
Harvest period: Mid-October
Flowering period: 8 - 9 weeks
Growing difficulty: Hard
Genetic Analysis, Aromas, and Effects Produced by Blue Crack Feminized
This Sativa-dominant hybrid strain was born out of a genetic partnership between Blue Dream and Green Crack. The composition is around 60% Sativa and 40% Indica, which ensures the strain's energizing properties. It can become your creativity booster and stress relief in complex life situations. The THC concentration in Blue Crack is 15-24% and around 1% CBD, so users report potent body relaxation effects and an intense cerebral high. The weed is famous for its rich, spicy flavor with notes of blueberry, skunk, and sweetness.
How to Grow and What Yield to Expect?
Growers buy Blue Crack seeds if they have enough outdoor growing space for the strain, as it's not recommended for indoor cultivation. You can expect moderate to high yields (up to 450g) from every properly grown plant. These feminized Blue Crack strain seeds grow fast and deliver rich harvests in 8-9 weeks upon germination. The optimal conditions for growing these seeds are a sunny, warm, preferably Mediterranean climate. The best harvesting period is mid-October.
About Crop King Seeds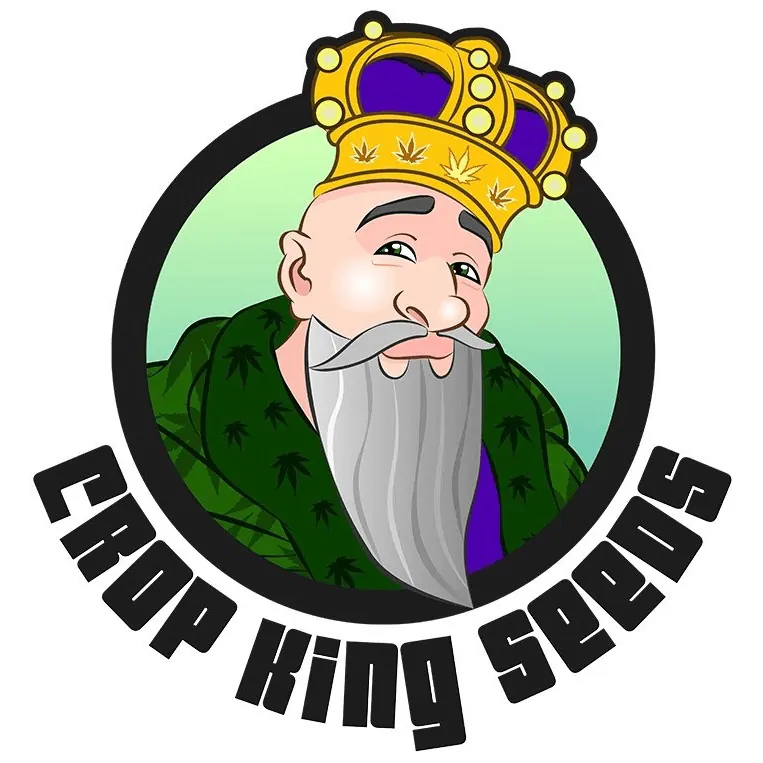 Crop King Seeds was established in 2005 in Canada and started as a small firm improvising with cannabis seeds. Soon, it turned into a full-fledged company with 300 outlets.. Then, there was a transition into an online store.