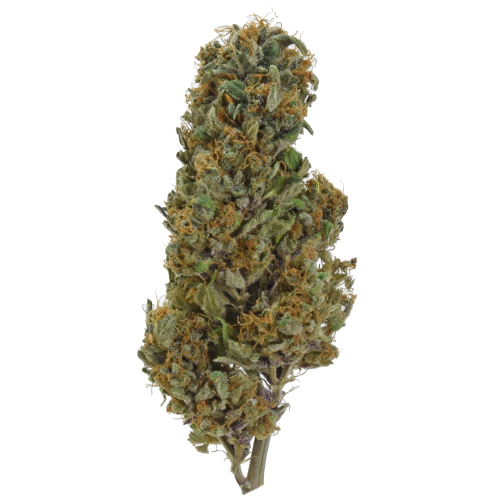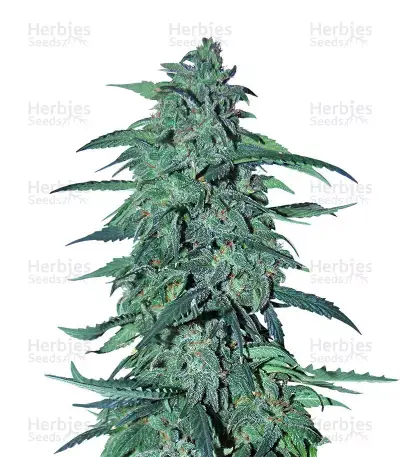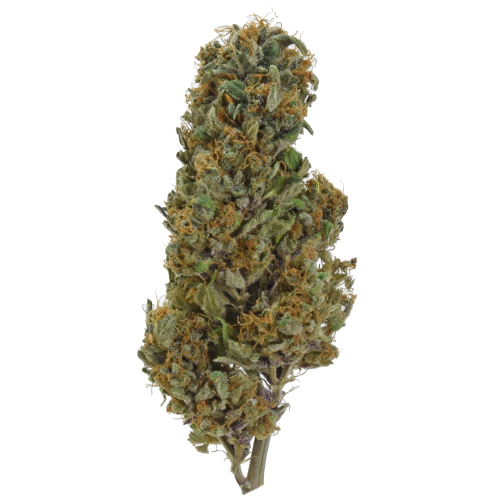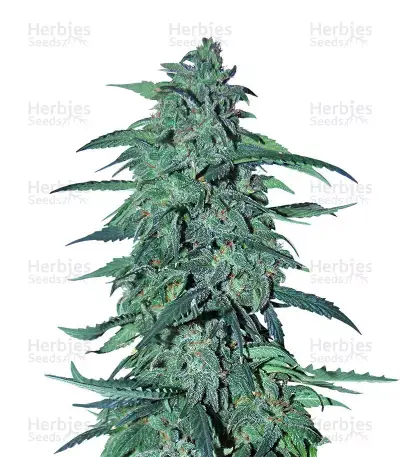 Destroyer Autoflower Seeds
by Herbies Shop
On Official Website
Herbies Shop Shipping Terms:
Ships worldwide, check your local laws before ordering - laws differ from country to country, and from state to state.
CBD: 0.00 - 1.00%
THC: 18%
Seed Type: Autoflower
Type: Sativa-dominant hybrid
Yields: 4oz (100g)
Climate: Temperate, Sunny
Effects: Destroyer of lethargy
Flavors: Earthy, Pungent, Pine
Genetics: AK47 x Ruderalis
Plant size: 24 - 47 inches (60 - 120 cm)
Environment: Indoor, Outdoor
Harvest period: September
Flowering period: 10 - 11 weeks
Growing difficulty: Medium
Recommendations and Information About Destroyer Seeds
These seeds are available in the autoflowering version. Being one of the most popular strains taking the cannabis community by storm, AK47 was bred by crossing AK47 and Ruderalis. The final product is autoflower marijuana which has a short flowering time and is available only in feminized seeds.
The bud has legendary and strong genetics – the world-renowned AK 47 makes up 50% of the Destroyer seed duo, while a fast flowering automatic strain is responsible for their easy and convenient growth.
Effects & Tips to Grow Destroyer Feminized
Being a sativa-dominant hybrid, Destroyer has aggressive growth and delivers high rewards for very little effort and time. Cultivators can expect an indoor yield of 14 ounces per 2m and an outdoor yield of 3 ounces per plant. The flowering window is between 70-80 days from seed to harvest.
A strong and stable Sativa genetics makes Destroyer feminized seeds perfect for the Screen of Green (ScrOG) and Sea of Green (SOG) growing methods. These techniques help boost yields. This is especially vital for Destroyer, thanks to its extensive side branching.
Auto Destroyer has a complex cannabinoid profile and a high THC level of 18%, so it delivers a potent mind-blowing high that hits immediately. The taste and aroma feature notes of chemicals and orange liquor.
About Herbies Shop
Herbies is a well-known marijuana seed shop created by a team of passionate cannabis experts who have been actively contributing to the field of cannabis research for more than 10 years. The store has a rich history that dates back to 2007-2009.. It offers an extensive collection of over 1,500 seeds provided by over 120 reputable breeders.