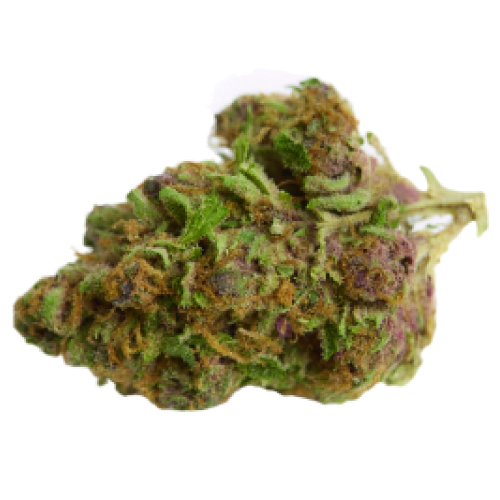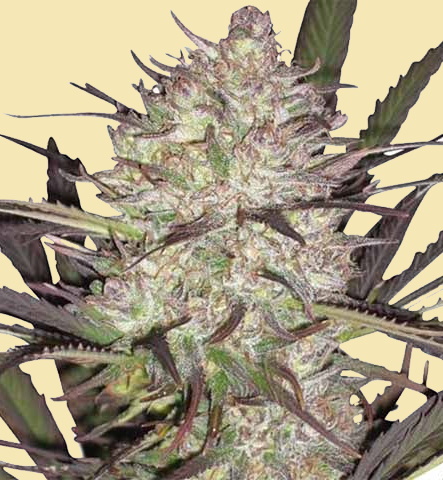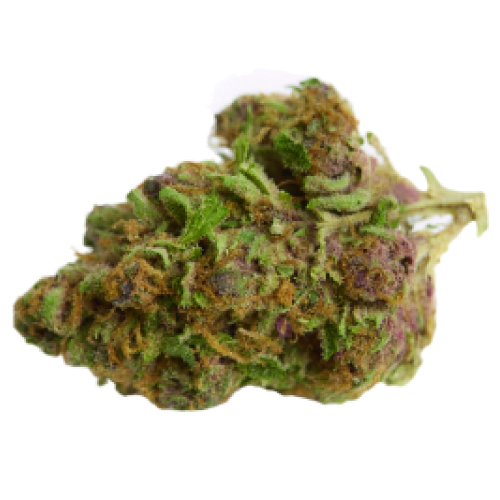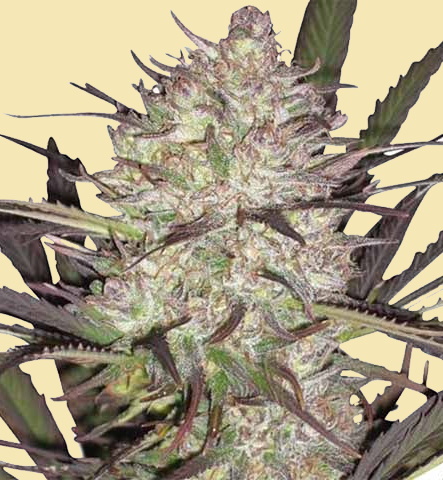 Durban Poison Feminized Seeds
by The Seed Connect
On Official Website
The Seed Connect Shipping Terms:
Fast, free US shipping 100% Secure Payment Earn Points With Every Order Germination guarantee
CBD: 0 - 1%
THC: 16 - 24%
Flowering Type: Feminized
Type: Sativa
Yields: 368g - 454g
Climate: Sunny, Temperate
Effects: Uplifting, energetic, happy, euphoric, and creative
Flavors: Citrus, Earthy, Herbal, Pine, Sweet
Environment: Greenhouse, Indoors, Outdoors
Harvest period: late September, early October
Flowering period: 9 weeks
Effects, Potency, and Aroma Profile of Durban Poison Feminized
The Durban Poison strain is famous for its effect on creativity. Many users also report an uplifted, happy, and euphoric feeling resulting from this sativa strain's use. It offers 16-24% THC and 0-1% CBD, serving as a strong energizer for weed fans. Besides, its exquisite flavor leaves nobody indifferent, letting you indulge in a mix of herbal, citrus, and sweet shades during a smoking session.
Is It Difficult to Grow This Plant?
The feminized Durban Poison seeds are not that hard to grow. It takes only 9 weeks for the Durban Poison strain seeds to flower, and the harvest will come as a pleasant surprise for you. You're sure to fetch from 368g to 450g+ from every plant. The plants prefer a sunny, temperate climate for growth, so it's universal for the greenhouse, indoor, and outdoor planting. But keep in mind that Durban Poison plants grow tall, which may be a problem if you have a small indoor growing space.
About The Seed Connect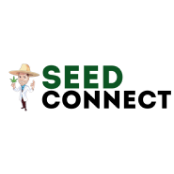 The Seed Connect is a Weed Seed Store dedicated to connecting the interests of growers and marijuana enthusiasts globally. The company calls itself one of the largest seed banks in the US.. Their collection includes cannabis varieties from trusted breeders from all over the world, with 2000 different strains and 10000 crosses.