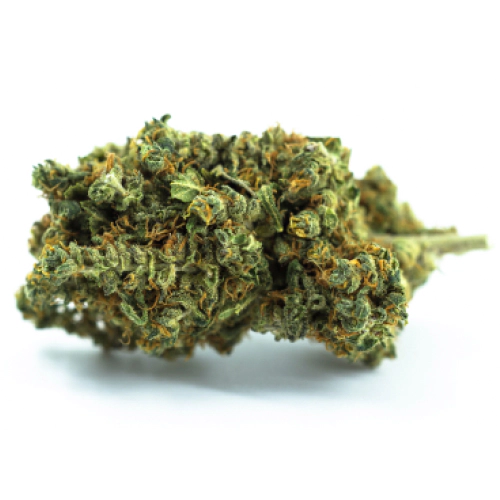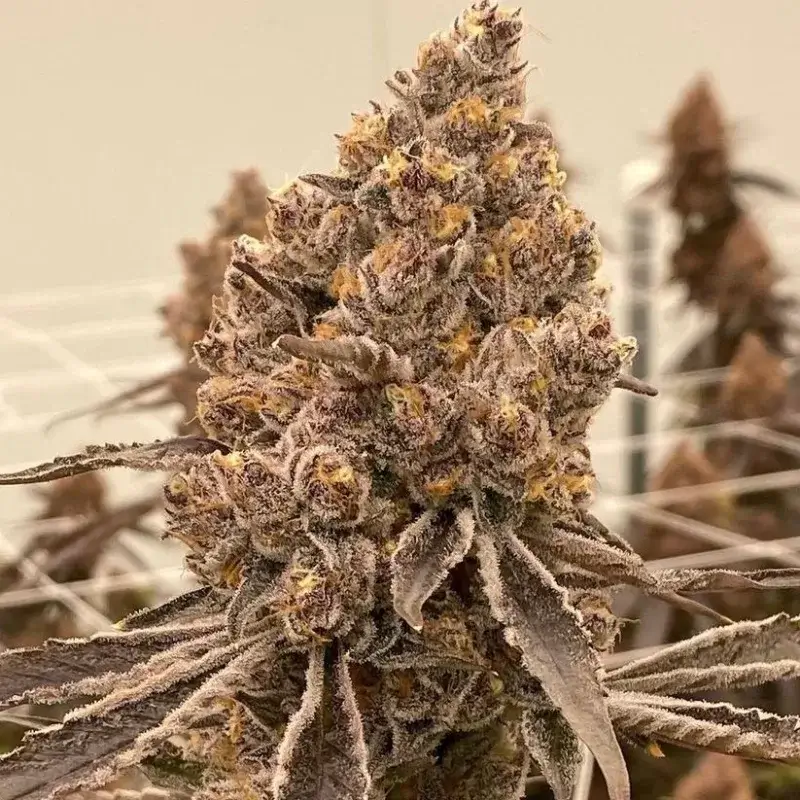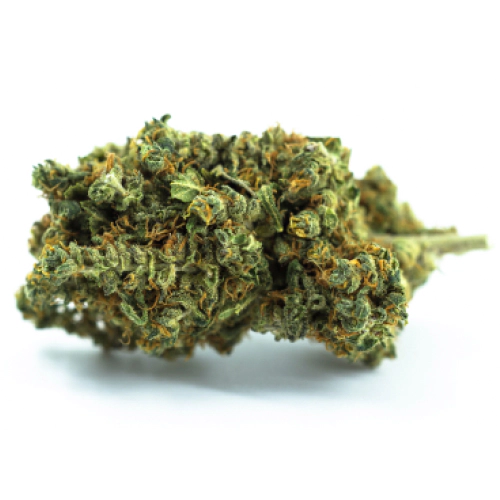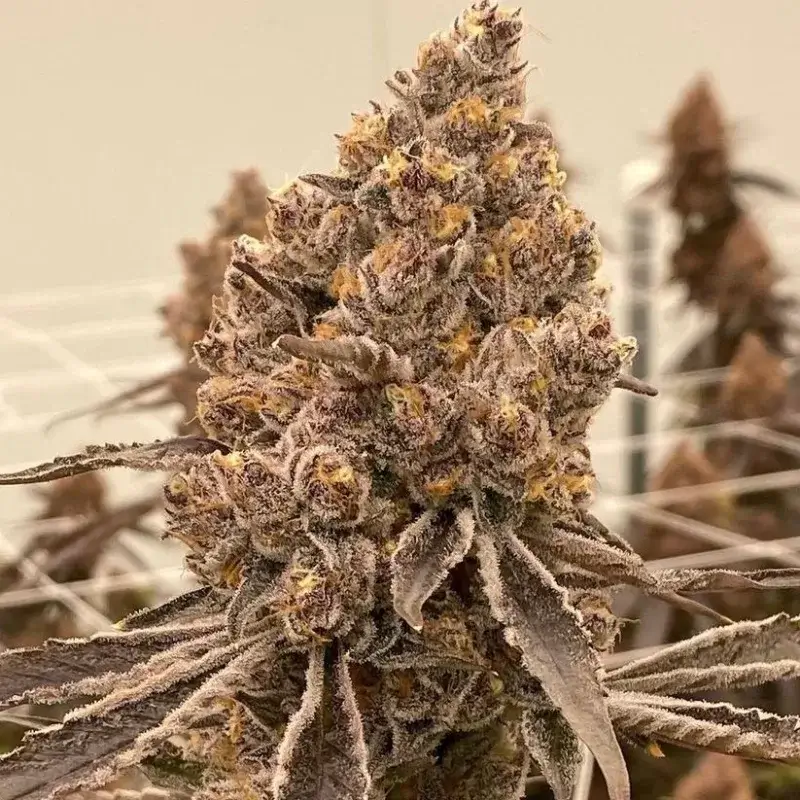 Royal Cookies Feminized Seeds
by The Seed Connect
On Official Website
The Seed Connect Shipping Terms:
Fast, free US shipping 100% Secure Payment Earn Points With Every Order Germination guarantee
CBD: 0.10 - 0.50%
THC: 23 - 24%
Seed Type: Feminized
Type: Indica-dominant hybrid
Yields: 5oz - 7oz (142g - 198g)
Climate: Temperate, Sunny
Effects: Euphoria, Relaxation, Happiness
Flavors: Sweet, Earthy, Pungent, Spicy
Genetics: Cookies Forum x Cookies Forum
Plant size: 31 - 55 inches (80 - 140 cm)
Environment: Greenhouse, Indoor, Outdoor
Harvest period: Late September
Flowering period: 8 - 9 weeks
Growing difficulty: Easy
Royal Cookies Seed: What You Need to Know
Royal Cookies is a hybrid strain with a low CBD content and extra high THC levels. It possesses the glorious genetic lineage of Forum Cookies S1 — a California-born weed cultivar with pronounced properties. Weed grown from Royal Cookies seeds comes with a complex flavor mix combining earthy notes with sweet and spicy undertones. Due to a high THC content, this strain is associated with potent sedating effects, while experienced users report feeling sociable, euphoric, and happy when administering it. This weed is optimal for nighttime use, as it helps the users relax and enjoy a high-quality night's sleep.
Royal Cookies Feminized Growing Data
All growers should keep in mind that Royal Cookies feminized seeds yield extra-potent weed. So, they are righteously called high-THC seeds in the cannabis grower market. The flowering period of this marijuana strain is 8-9 weeks, after which the cultivators should watch their buds out for maturity and harvest collection. However, despite this variety's extra potency, it is suitable for beginner growers, and the plants don't cause trouble even for complete rookies in cannabis cultivation. The strain grows well indoors and outdoors because of the middle plant height – around 2-3.5ft – and is typically ready for harvesting by mid-October. You'll see that it's ready for bud collection once the flowers get covered with thick, frosty trichomes.
About The Seed Connect
The Seed Connect is a Weed Seed Store dedicated to connecting the interests of growers and marijuana enthusiasts globally. The company calls itself one of the largest seed banks in the US.. Their collection includes cannabis varieties from trusted breeders from all over the world, with 2000 different strains and 10000 crosses.