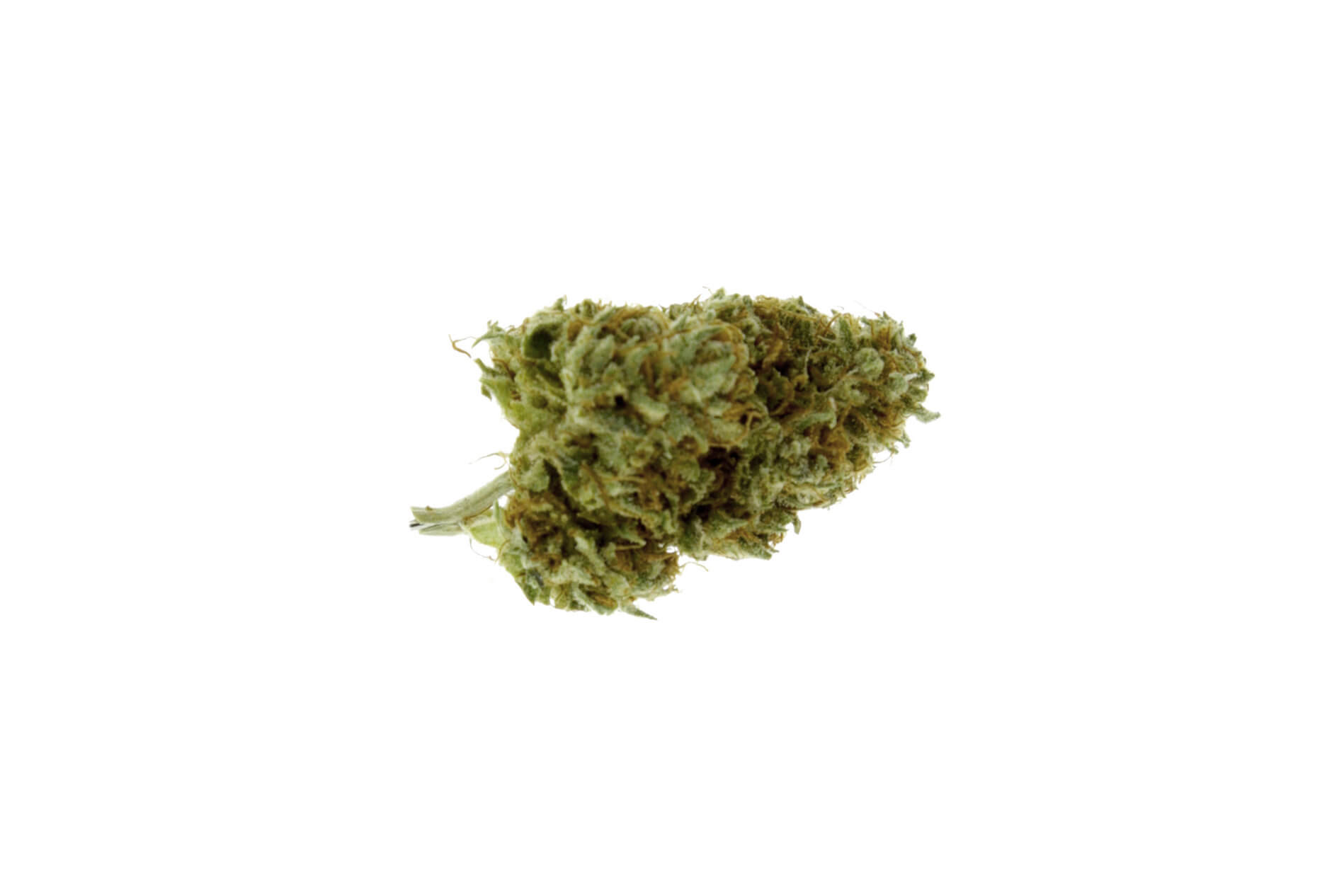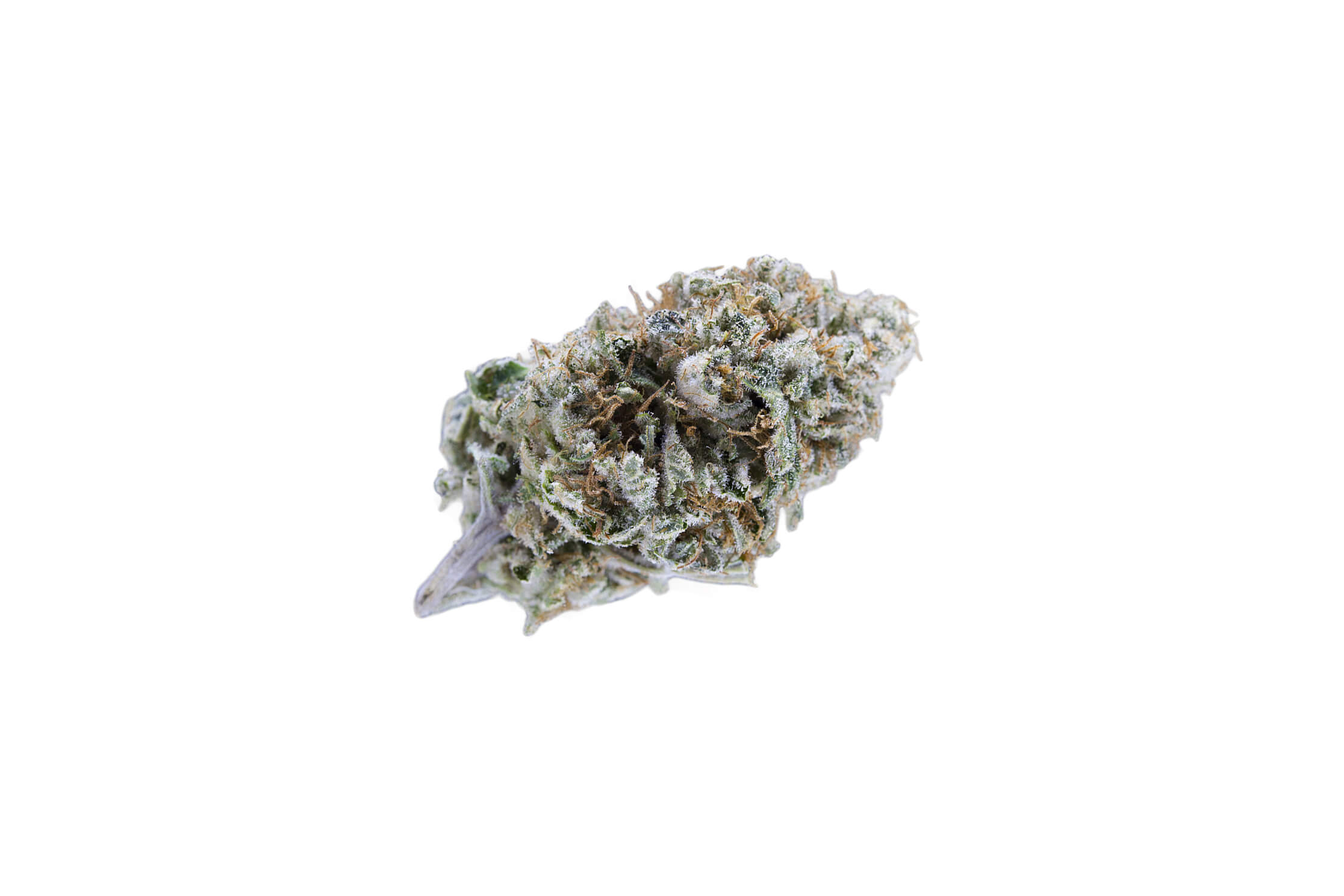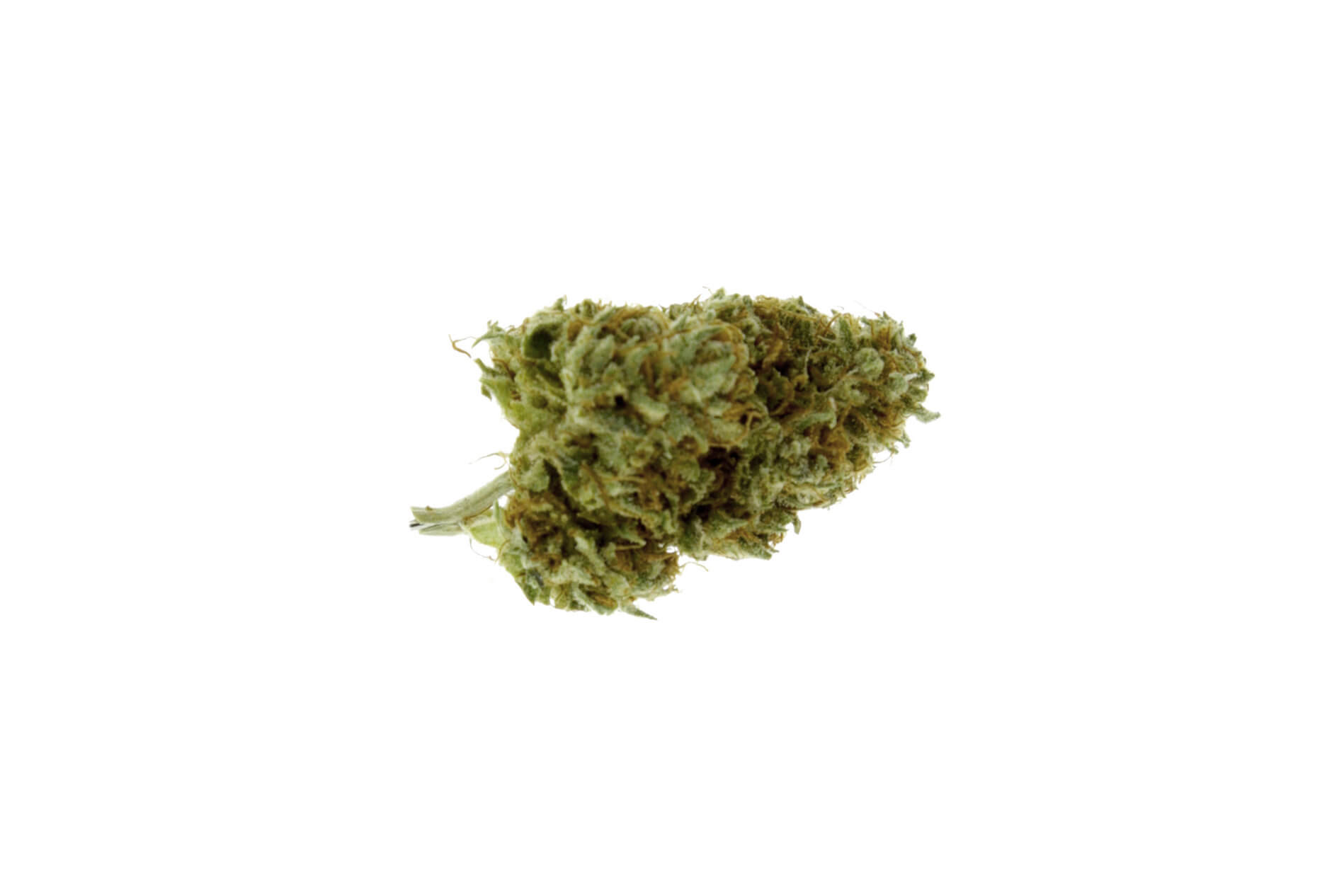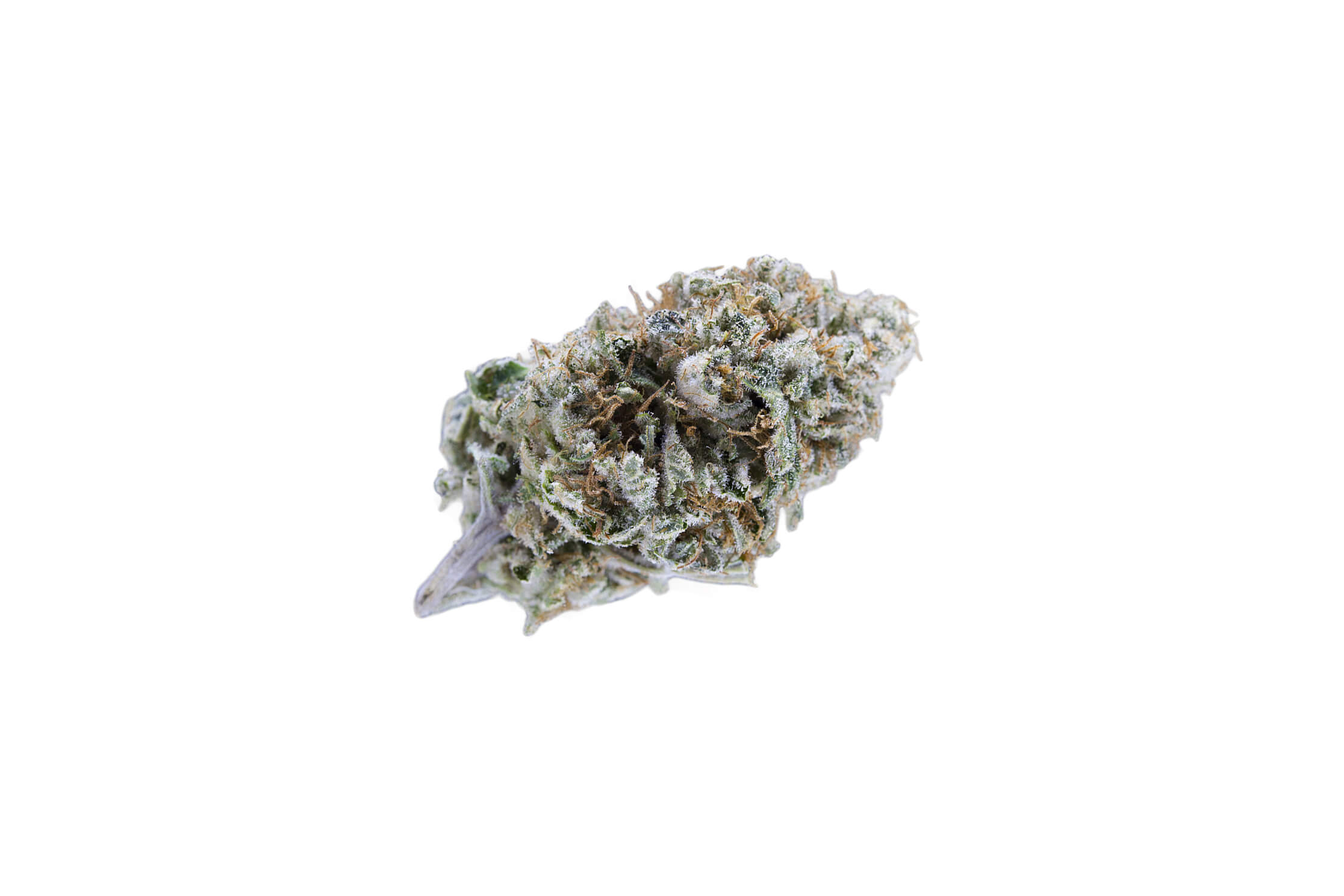 Dogwalker OG

Dog Walker OG, Dogwalker, Dog Walker, Dawgwalker, Dawgwalker OG, Dawg Walker, Dawg Walker OG
Cannabinoid THC Dominant
THC 18.5 - 19.5%
CBD 0.41 - 1.12%
Effect Relaxed
Side Effect Thirst and dry mouth
Flavor Earthy
Write review
Dogwalker OG Strain – A Delectable Weed
CBD
0%
0.4%
0.8%
1.2%
1.6%
2%
Here you will find the insight into the origins, development, effects and benefits of the Dog Walker strain.
History Of The Dogwalker OG Strain
Dogwalker OG is a well balanced hybrid strain bred by crossing Albert Walker OG and Chemdawg 91.
How was the Dogwalker OG strain developed? By crossing the Albert Walker with the Chemdawg 91.
Dogwalker OG LIneage: Albert Walker x Chemdawg 91
Dog Walker Strain Effects
This strain is extremely potent with high THC content, ranging anywhere between 24% and 26%, which is really high when compared to other hybrids. The Dogwalker OG cannabis genetics make it perfect for people who want to sleep better or just relax and not feel stressed out.
The effects are quite intense in a good sense and smoking this weed will make you feel relaxed and sleepy at the same time while feeling the stress leaving your body.
Medical Appointments Of The Dogwalker Strain
The majority of people who took surveys and reported back after using the Dogwalker OG strain said it was very helpful with chronic pain, insomnia, mood swings and stress but it also has been used and proven helpful when dealing with depression.
The strain is known for its ability to relax even the most stressed individuals while providing a great sleepy effect that helps those who suffer from insomnia.
Negatives Of The Dog Walker Profile
The main negative effects is that the Dogwalker OG strain is extremely potent and it might be very bad for individuals that aren't very experienced. The highest reported negative effect is having a dry mouth with dry eyes and anxiety being close second while people who aren't as experienced with strains high in THC like the Dogwalker OG has, it might have some negative effects that cause the person to be dizzy.
Reasons For Choosing The Dog Walker OG Strain
If you're looking for an indica dominant hybrid that has high amounts of THC, then you're definitely in need of the Dogwalker OG strain. It will be amazing for you if you're looking to relax and sleep nicely. The plant is great for those looking to battle their insomnia issues as well as those suffering from stress or chronic pain.
The benefits of this plant are many but some other reasons that you can take into consideration about this plant are:
Smell and Aroma
The smell that comes to mind when sniffing this plant is one of a wet dog, which isn't very appealing but many people like this part about the dog walker. It also has some earthy tones.
Flavor
The flavor is quite powerful and it's kind of a chemical mixed with pine that showcases the power of the effects.
Qualities
Considering what people have been reporting, this plant was able to help them with conditions like insomnia, stress, chronic pain, anxiety, depression, and mood swings.
Who Should Choose The Dogwalker OG Strain?
Because of the Dogwalker OG effects, it would be of utmost benefit to those that are suffering from insomnia, chronic stress, chronic pain, depression, and mood swings, while it's also extremely beneficial for people who want to relax after a long hard day.
Even if you don't have any of the conditions above, you might want to take it because of the amazing stress relief and relaxation it provides.
Growers Thoughts On The Dog Walker
Many growers believe that the original Dogwalker OG seeds are actually not available on the market today, but instead, whoever wants to get some seeds of this plant, get a clone version that isn't the actual original seed. One company turned up on the market that has developed its own version of the Dogwalker OG and is selling them commercially for whoever wants to start his own farm. The pros of this seed are a few, especially that it can be grown indoors and outside as well. They aren't beginner-friendly but it's not too hard to take care of either. Some experience is needed to properly care for the plant and grow it successfully as there are some techniques that the grower needs to know in order to get the most out of it.
How Popular Is It Among Growers?
The strain popular among growers as the effects and strength it has is highly demanded on the market. The fact that it has a mystery around it and it's considered that the original strain is actually lost makes it even more popular among consumers trying weed from different growers trying to find the original one.
How To Grow It Yourself?
The Dogwalker OG grow is quite hard to maintain as it needs special techniques that a beginner grower might not be able to pull off with ease. It's far from the hardest plant to grow, so it's of somewhat medium-hard difficulty. If you're a novice, it will be a real challenge.
The best thing about this plant is that it can be grown indoors and outdoors as well and it will yield a pretty nice harvest when its flowering time is due in 9-10 weeks. It bears anywhere between 450-560g per square meter when grown indoors and about 550g per one plant when grown outside. The outdoor flowering time is somewhere near the third week of October.
Related And Alternative Strains
Dogwalker OG is related to the strains it's created from, Albert Walker and Chemdawg 91, which are his parents and it also has a strain developed from it that is called Dog Face. Some alternative strains that offer a similar type of feeling and experience are: Star Killer, Face off OG, Tahoe OG Kush, True OG and so on.
Summary
Even though the history of the Dogwalker OG strain is somewhat unknown and kind of a mystery, it's one of the reasons it is very popular as people are trying to find the original Dogwalker OG strain.
Its popularity can also be attributed to the fact that it has high THC levels and it produces strong effects that are able to help people deal with stress issues, relax after a hard day at work and even deal with chronic pain and mood swings. The most common use is to deal with insomnia issues as the Dogwalker OG strain makes you sleepy.
Side Effects
Thirst and dry mouth
94% Voted
Report feelings
Let us know how does this strain makes you feel or just simply leave a review.
Dogwalker OG Strain Cannabinoids
| | |
| --- | --- |
| THC Tetrahydrocannabinol, or THC, is a major cannabis chemical compound. It is a psychoactive element that stimulates dopamine release and induces euphoria or happiness. THC-rich strains may be helpful with such conditions as lack of appetite, chronic pains , etc. It is considered to be the primary active marijuana component. | 18.5 - 19.5% |
| CBD Cannabidiol, or CBD, is a major compound in cannabis, which is non-psychoactive. It is also proved to counteract the side effects of the second major component THC. CBD is widely used for medicinal purposes in rubs, oils and so on. It is helpful in muscle pain cases, may treat arthritis and migraines. Even Greeks used it against pain, while Queen Victoria applied it to get rid of menstrual cramps. | 0.41 - 1.12% |
| CBC Cannabichromene, or CBC, is a minor cannabinoid, meaning that its quantity in cannabis is quite little. Though it has the same origin as CBD and THC, it is different in functions. Without any psychoactive effects, it is an efficient cannabis compound in combating acne and depression. CBC produces analgesic, antibacterial and anti-inflammatory effects. | 0.16 - 0.72% |
| CBG Cannabigerol, or CBG, is one of the minor cannabis compounds in adult plants. On the other hand, young ones contain a lot of this antibacterial and anti-inflammatory component. During the growth, CBG is converted into different cannabinoids, mostly THC and CBD. The compound itself increases appetite and decreases eye pressure. | 0.21 - 0.86% |
| CBN Cannabinol, or CBN, is a trace element in cannabis that is considered to be mildly psychoactive. It appears from oxidation THC, exposed to light and heat. CBN is mostly contained in old cannabis and in traditional hashish. It is effective against insomnia, bacterial infections and appetite loss. | 0.05 - 0.27% |
| THCV Tetrahydrocannabivarin, or THC-V, is a compound contained in cannabis in trace amounts. Even though it is close to THC molecularly, it is different in effects. This compound may be psychoactive only in large amounts. THC-V reduces blood sugar, controls appetite, stimulates bone growth, etc. African Sativa strains are the richest in THC-V. | 0.36 - 1.03% |
Dogwalker OG Terpene Profile
| | |
| --- | --- |
| Carene | 0.18% |
| Pinene | 0.04% |
| Myrcene | 0.13% |
| Ocimene | 0.01% |
| Humulene | 0.08% |
| Limonene | 0.15% |
| Linalool | 0.05% |
| Bisabolol | 0.14% |
| Valencene | 0.06% |
| Terpinolene | 0.01% |
| Phellandrene | 0.04% |
| Caryophyllene | 0.11% |
| Total terpenes content | 1.00% |
Grow info
Flowering time
67 - 74 Days
Flowering type
Photoperiod
Yield outdoor
10 - 15 Oz/plant (~ 400 g/plant)
Yield indoor
1 - 2 Oz/Ft² (~ 400 g/m²)
Dogwalker OG strain lineage
Dogwalker OG Relationship between terpenes and tastes
FAQ
By comparing reports among consumers, Dogwalker OG has helped a lot more with chronic pain issues than the Sunset OG.