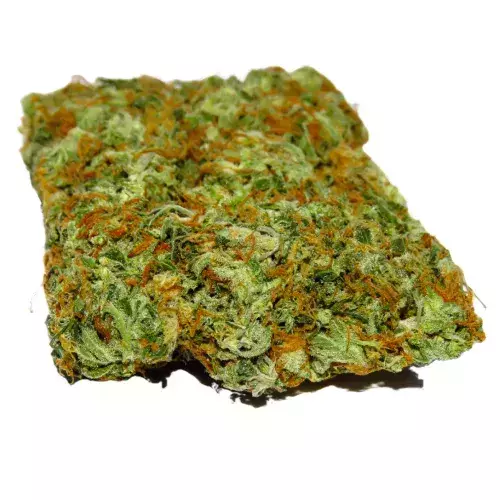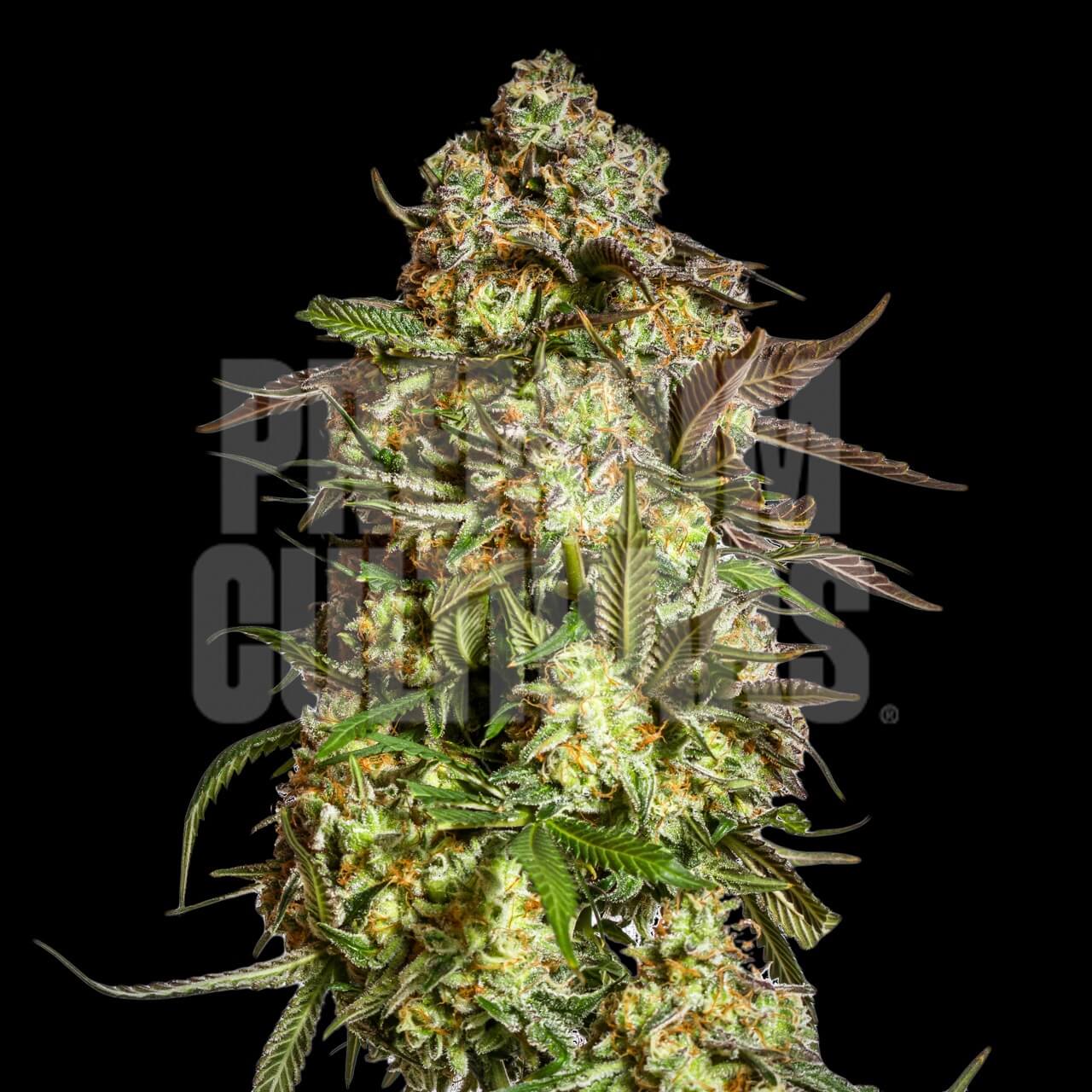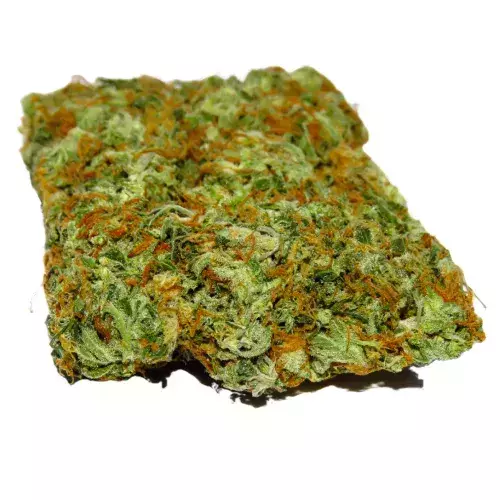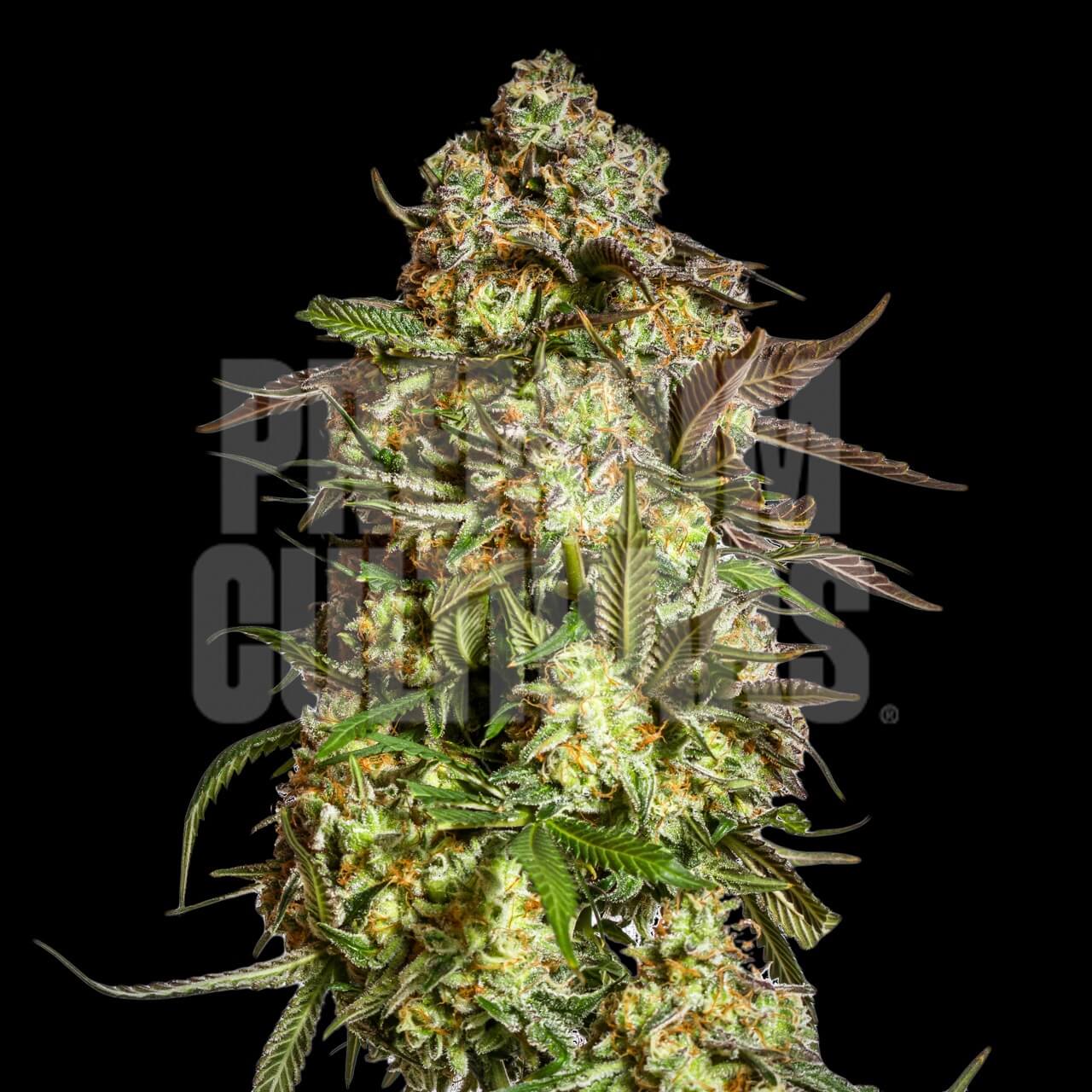 Blue Dream Autoflower Seeds
by Premium Cultivars
On Official Website
$20 OFF First Purchase
ASKGROWERS
Premium Cultivars Shipping Terms:
All orders are shipped within 3-7 business days after the order is placed regardless of the postage purchased.
CBD: 2.00%
THC: 23%
Seed Type: Autoflower
Type: Hybrid
Yields: 3oz - 6oz (85g - 170g)
Climate: Temperate, Mediterranean
Effects: Creative, Uplifted, Energetic
Flavors: Berry, Earthy, Herbal, Sweet, Vanilla
Genetics: Blue Dream x Ruderalis
Plant size: 78 inches (198 cm)
Environment: Indoor, Outdoor
Harvest period: All Year
Flowering period: 7 - 8 weeks
Growing difficulty: Moderate
Blue Dream Seeds Information
The Blue Dream is a hybrid that veteran and novice cannabis growers favor due to its ease of growing. It is a crossbreed between Super Silver Haze, one of the highest-quality Sativa weed varieties, and Blueberry Indica. Its popularity grew in the 1970s when DJ Short recreated the cultivar in Santa Cruz, California. This weed is loved for its potency owing to its relatively high THC content and its signature smell and taste.
Effects
For users who want a full-body high that improves creativity and productivity, Blue Dream remains one of their favorite cannabis strains. It is known to offer a balance of Sativa and Indica effects that deliver pain and anxiety relief, making it an optimal medical marijuana choice. Blue Dream autoflower seeds grow into plants with buds that have THC levels ranging between 20% and 25%, depending on the growing conditions and cultivator experience.
Blue Dream Autoflower Growing Info
Unlike other Haze strains, this one has a shorter flowering period of approximately nine weeks, thanks to its Indica genetics. The cultivar has thick, heavy buds, which necessitates solid trellis support. This fast-growing seed takes 30–40 days to flower, and the Sativa lineage in the cultivar contributes to its impressive height of heights, up to 3–4 feet. This hemp plant is easily identified by its unique dark green leaves with blue hairy flowers. The Blue Dream plant is easy to grow and manage, which is why it's preferred by new cannabis farmers. It takes around 9–11 weeks from seed to harvest, with an average of 16 – 22 oz/ft2. The cultivar is perfect for growing indoors and outdoors, though it performs better outside.
The robust ruderalis genes in the cultivar make it resilient to external dangers such as pests and diseases, making this variety an excellent choice for those starting their cannabis farming journey. Plants can grow even in conditions of neglect, though ideal conditions for them are warm and temperate climates. This particular weed doesn't require a strict lighting pattern, and it starts flowering in due time without excessive lighting cycle planning.
About Premium Cultivars
Premium Cultivars is a top-class marijuana seed bank that boasts the trust of thousands of customers and an excellent reputation. The company works exclusively with trusted breeders to bring premium cannabis genetics to growers in North America and Europe.. Being in the market for years, it became a verified source of high-quality cannabis seeds.