Like/Add to favorite
Mimosa
All About Mimosa Weed Strain
Mimosa is a cannabis strain created by Symbiotic Genetics. This is a Sativa marijuana that is the result of combining Clementine and Purple Punch. Also known as Purple Mimosa, this weed comes with a THC content of 19%. It has Myrcene as the dominant terpene and offers energizing effects that come with a sidenote of relaxation. This weed won second place in the High Times Cannabis Cup of 2018, held in California.
Aroma and Taste of Mimosa
Other than the dominant Myrcene, the Mimosa strain comes with the following terpenes:
The resulting aroma and flavor profiles are very fruity in nature. There are strong notes of lemon and orange, along with other citrus fruits. These sour and tangy notes are made a little mellow by the presence of earthiness and some sweet tones of pine. The overall aroma and taste stay true to the name of the strain, reminding you of a nice mimosa.
Main Effects and Uses
Being dominant in Sativa, this cannabis cultivar is widely known to make users quite happy and energetic. It causes the user to feel uplifted and ready to take on the day. With these results, this becomes a good choice for daytime smokers who want to stay active full of energy. The lower THC content makes it suitable for use by beginners too. It can, however, make consumers a little sleepy too, so make sure you try it once to see if it affects you like that.
The usual side effects of dryness of the mouth and eyes come with this marijuana too. It can make some people a little uneasy as well. However, medical marijuana users can utilize this strain's powers to treat their anxiety, depression or stress.
Growing Information
This Mimosa strain plant is moderate in difficulty to grow from its seeds. It can be grown indoors and outdoors but produces a better yield outdoors. It can give you a yield of 550 g/m2 outdoors as opposed to 400 g/m2 indoors. It can grow quite tall too, reaching heights of more than 90 inches outdoors. The time for the buds to flower is between 68 and 78 days.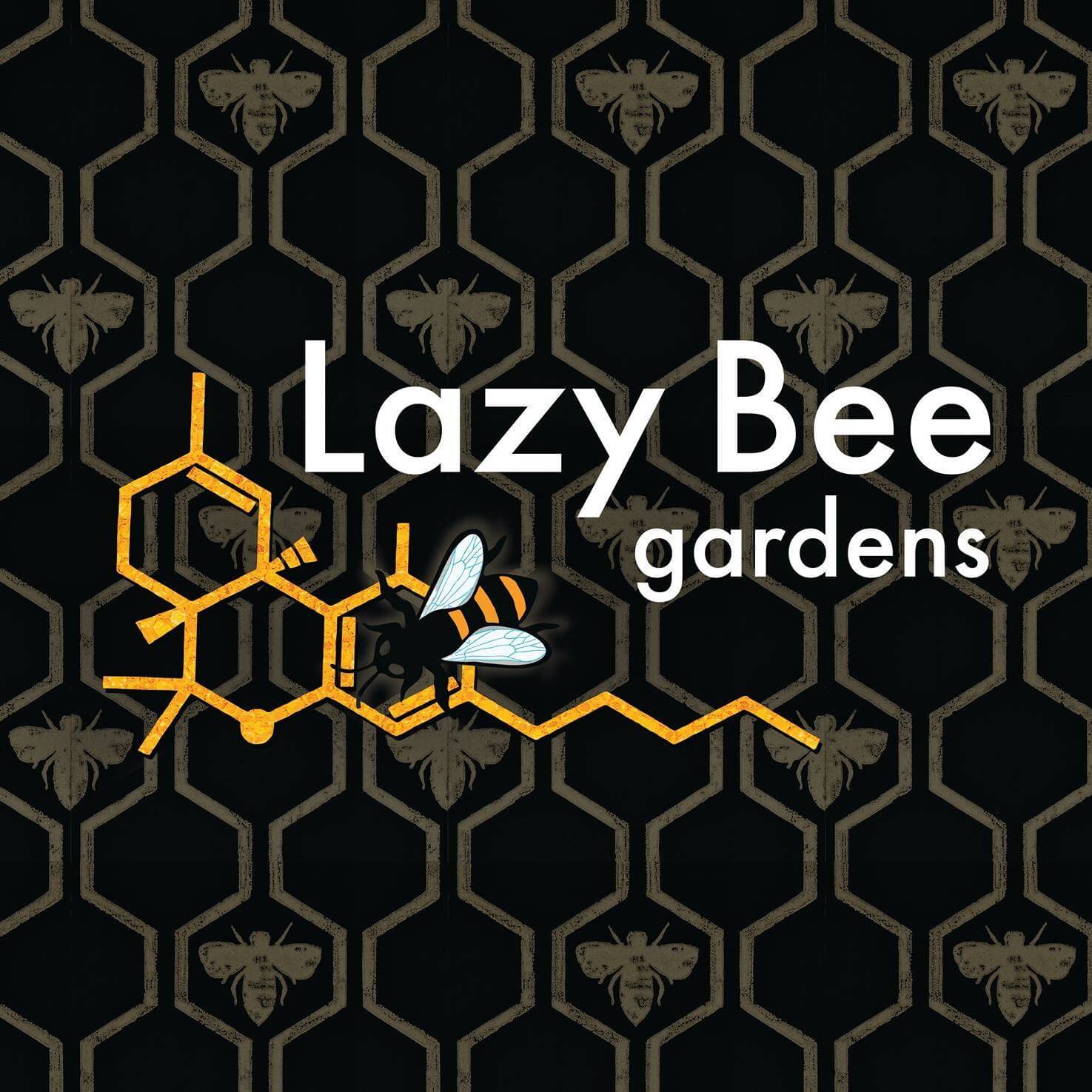 Mimosa strain recommended by Matthew Frigone (owner of Lazy Bee Gardens) in Grower Stories #107
Let us know how does this strain makes you feel or just simply leave a review.
Strain Cannabinoids
THC
20.0 - 23.0%
CBD
0.21 - 0.97%
CBC
0.46 - 1.21%
CBG
0.36 - 1.04%
CBN
0.1 - 0.26%
THCV
0.22 - 1.09%
Grow Info
Flowering time
68 - 78 Days
Yield indoor
1 - 2 Oz/Ft² (~ 400 g/m²)
Yield outdoor
2 - 3 Oz/plant (~ 550 g/plant)
Flowering type
Photoperiod
Relationship between terpenes and tastes